Christopher M. Doyle, MBA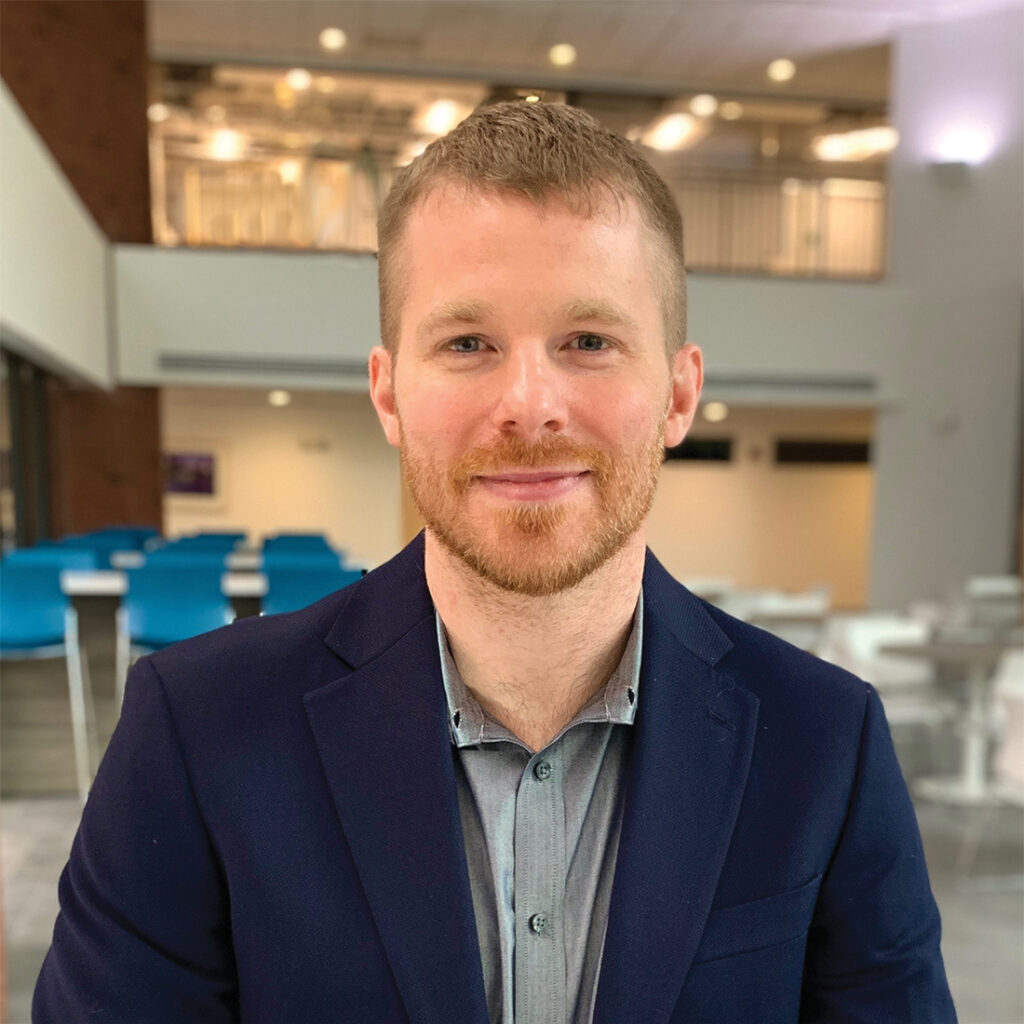 Nothing surprises Chris Doyle. Whether successfully managing finances for clients of all sizes, across a wide range of industries or leading a multi-million dollar business through the difficult years of a global pandemic, he remains the calm in the eye of the storm. Which makes him the ideal individual to lead Gray, Gray & Gray's Client Accounting & Advisory Services (CAAS) team. 
Chris' experience in all aspects of corporate finance and his role in establishing a platform for growth are distinct advantages for clients who leverage the broad scope of CAAS services we offer. Whether it is a short-term project or extended partnership, Chris and the CAAS team drive success through our Power of More® approach – a balance of financial management, strategic planning, and business advisory that is customized for each client's specific goals and objectives.
Prior to joining Gray, Gray & Gray, Chris served as Chief Financial Officer for an exposition management company, which he helped grow to $80 million in annual revenue before scaling to zero in 2020 due to the pandemic, then rebounding to $85+ million in 2022. Previously, Chris was a Senior Accountant at a regional CPA firm.
Chris is a summa cum laude graduate of Bridgewater State University, where he earned a BS in Accounting and Finance, before earning his MBA with a concentration in Finance from Southern New Hampshire University. When he is not solving problems for clients, Chris brings the Power of More to life as a black belt in Brazilian Jiu Jitsu.  
What Our Clients Are Saying...
The real proof of the value of an accounting firm is found in the success of its clients. Read what our clients have to say about Gray, Gray & Gray.
We believe strongly in the concept and practice of corporate citizenship. As such, we have made a firm-wide commitment to being actively involved in the communities that we serve.
Become Part of the Next Chapter of Success with Gray, Gray & Gray.
Are you ready to accept the challenge of working for one of New England's fastest growing accounting firms?
If you think you have what it takes to join the Gray, Gray & Gray team, a rewarding career awaits.