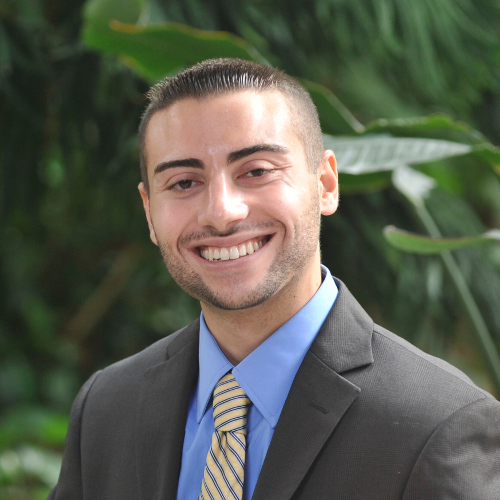 Chris Sweeney delivers insightful interpretations of audit reports and financial statements for our clients. Then he delivers the power of more by taking the information derived from data reported to help clients better manage everything from cash flow to profitability and budget projections.
Chris manages audits and reviews, and conducts overhead audits for clients in a range of industries, with a special focus on engineering and architectural firms. His insight into project-based financial management helps clients in professional services to maximize profitability through better financial controls and reporting. He is also a member of Gray, Gray & Gray's Employee Benefit Plan Audits Practice Group. 
Chris joined Gray, Gray & Gray in 2012 upon graduation from Roger Williams University, where he earned a Bachelor's degree in Accounting. Chris is a member of the Massachusetts Society of Certified Public Accountants (MSCPA) as well as the American Institute of Certified Public Accountants (AICPA).
What Our Clients Are Saying...
The real proof of the value of an accounting firm is found in the success of its clients. Read what our clients have to say about Gray, Gray & Gray.
We believe strongly in the concept and practice of corporate citizenship. As such, we have made a firm-wide commitment to being actively involved in the communities that we serve.
Become Part of the Next Chapter of Success with Gray, Gray & Gray.
Are you ready to accept the challenge of working for one of New England's fastest growing accounting firms?
If you think you have what it takes to join the Gray, Gray & Gray team, a rewarding career awaits.