T. Zachary Jacobi, CPA, MSA, MBA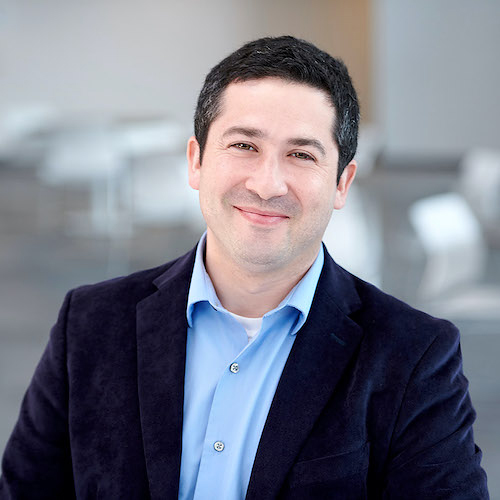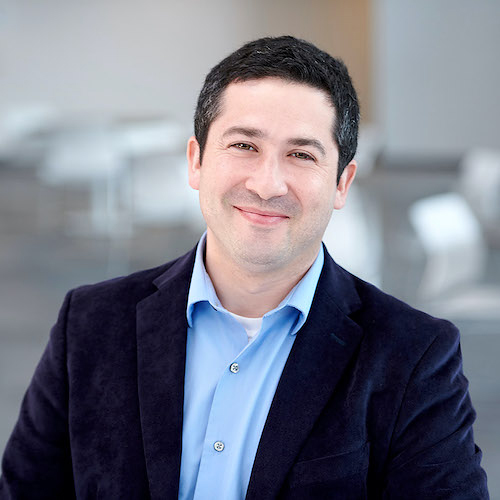 T. Zachary Jacobi, CPA, MSA, MBA
At Gray, Gray & Gray our audit approach is specifically tailored to each client's needs and requirements. This demands a team of professionals with broad experience, resourcefulness, and the ingenuity necessary to create an audit plan that addresses the unique requirements of each client.
As a leader in planning and conducting audits, Zachary Jacobi has those qualities in abundance. This allows Zachary to contribute his expertise and insight, helping clients to keep up with unexpected and fast-paced changes, and maximize the value of every audit.
Zachary joined Gray, Gray & Gray in 2022 after having gained extensive audit experience in his ten years with CBIZ MHM (formerly CBIZ Tofias). He specializes in employee benefit plan audits and has vast experience working with professional services organizations including several architecture and engineering firms, law firms, and other private companies.
Zachary is a graduate of Northeastern University where he earned a Masters in Accounting and a Masters in Business Administration. He is a member of the American Institute of Certified Public Accountants and MassCPAs.
What Our Clients Are Saying...
The real proof of the value of an accounting firm is found in the success of its clients. Read what our clients have to say about Gray, Gray & Gray.
We believe strongly in the concept and practice of corporate citizenship. As such, we have made a firm-wide commitment to being actively involved in the communities that we serve.
Become Part of the Next Chapter of Success with Gray, Gray & Gray.
Are you ready to accept the challenge of working for one of New England's fastest growing accounting firms?
If you think you have what it takes to join the Gray, Gray & Gray team, a rewarding career awaits.