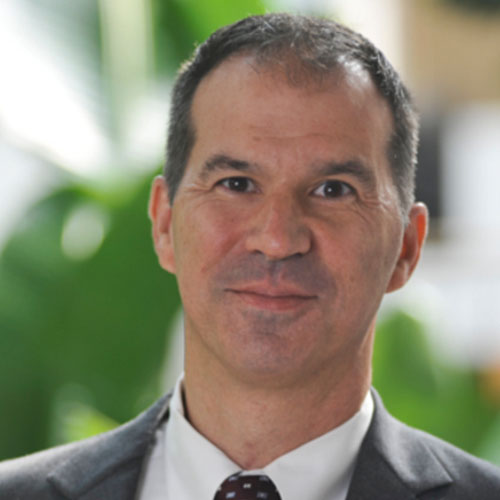 Derek Rawls, CPA, MST, Partner, Gray, Gray & Gray, LLP Certified Public Accountants, Canton, MA.Canton, MA (September 1, 2016): Derek B. Rawls, CPA, MST, has been elected a partner at Gray, Gray & Gray, LLP, a certified public accounting and advisory firm based in Canton, MA. The announcement was made by Joe Ciccarello, Managing Partner of the firm.
Rawls joined Gray, Gray & Gray in 2014 as a Director in the firm's Tax Department. Rawls has nearly 20 years of "Big Four" national accounting firm experience, with a particular focus in state and local taxation (SALT) issues, providing strategic tax planning and ensuring compliance for companies doing business across state borders and in multiple tax jurisdictions.
"Derek Rawls' expertise in the critical area of state and local taxes provides a distinct advantage for our clients, particularly those operating in multiple states," said Joe Ciccarello, Managing Partner of Gray, Gray & Gray. "His leadership and demonstrated proficiency make him a welcome addition to our management team."
A graduate of Babson College, Derek Rawls earned his Master in Taxation at the University of South Carolina. He is a member of the American Institute of Certified Public Accountants and the Massachusetts Society of Certified Public Accountants, and is a highly sought-after speaker at numerous tax conferences.
About Gray, Gray & Gray
Founded in 1945, Gray, Gray & Gray, LLP is one of New England's leading independent accounting firms, and has been named one of the country's Top 200 accounting firms by INSIDE Public Accounting magazine. The firm serves closely held companies in a broad range of industries. Gray, Gray & Gray is a member of CPAmerica International, a global association of independent accounting firms. For additional information, call (781) 407-0300 or visit www.gggcpas.com.
# # #
Media Contact:
Kelly Monestime
Director of Marketing
(781) 407-0300
kmonestime@gggcpas.com