Gray, Gray & Gray offers 3 quick and easy online payment options.
Click on the Make A Payment button below and choose the payment plan that's right for you.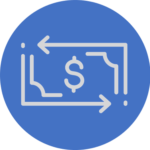 Electronic
Funds Transfer
Pay your invoice online with our bank transfer payment option. Transfer funds directly to our bank with no additional fees.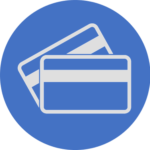 Credit Card
– One-Time Charge
Pay your invoice online with our credit card payment option.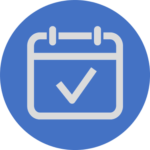 Gray, Gray & Gray's partner QuickFee offers an easy way for you to spread the payments of your invoice over 3 monthly payments. There's a $10,000 minimum for this payment option.
About QuickFee Payment Plans
Access an additional line of credit without formal application or engaging the bank.
No additional security is required.
An interest fee applies, but there are no early payout/termination fees.
Application fee may apply.
Authorization by Gray, Gray & Gray's Accounts Receivable Department is required to enter into a payment plan. Upon selecting the payment plan option preference, a member of Gray, Gray Gray's Accounts Receivable Department will be notified of your request and will contact you for any additional information required to determine eligibility.
*If you have received audit or attest services, you may not use the 3-month QuickFee financing option. The QuickFee financing option cannot be applied towards retainer fees.
Have Questions? Please contact us at areceivable@gggllp.com with your questions.
Discover how we can give you the power to do more.