Join us for the invitation-only VIRTUAL DealMakers event on April 13, 2021 at 1:00 pm!
What are some of the latest merger and acquisition trends right now? Please join the DealMakers for a special virtual event this April as we discuss current trends and market-making activities, including what you need to know about the pandemic's impact on transactions.
M&A leaders from Gray, Gray & Gray, Middlesex Savings Bank, Mintz, and RS Finance & Consulting, LLC will engage in a virtual roundtable discussion about marketplace dynamics, transactional trends and the lending environment, as well as pre-sale planning and tax planning. Plus, participants will have the opportunity to network virtually with other transaction-driven individuals. Don't miss out – read on for more details and be sure to register early.
Are there key topics you are interested in hearing about during the event? Click here to share your topics suggestions now by completing the brief survey.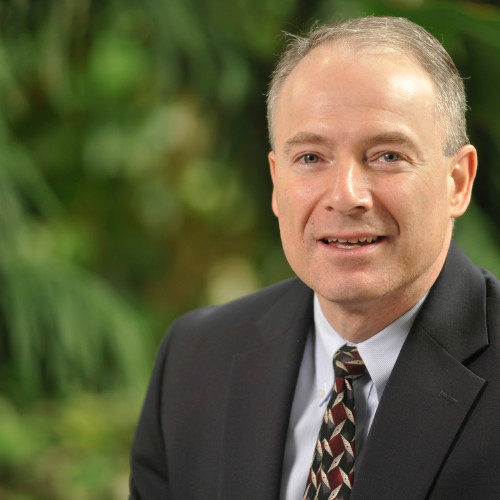 James DeLeo
MBA, CPA/MST
Leading Partner
Gray, Gray & Gray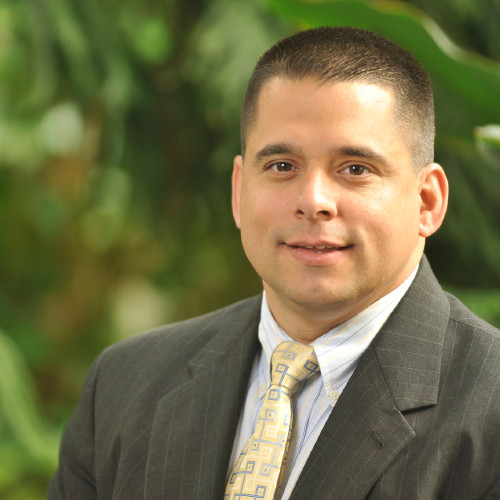 Derrick Rebello
CPA, CGMA
Partner
Gray, Gray & Gray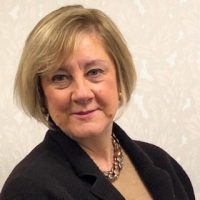 Lynn Schade
Senior Vice President &
Regional Manager, Commercial Banking
Middlesex Savings Bank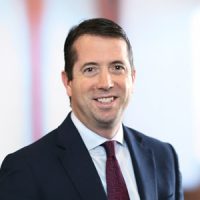 Kurt Steinkrauss
Member / Chair, Closely Held Business Practice;
Co-Chair, Private Equity Practice
Mintz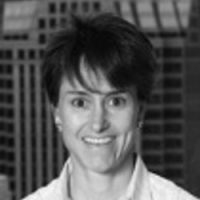 Rudy Scarito
President
RS Finance & Consulting, LLC
Agenda:
Introductions
Recent Trends
Market Overview
Strategic and Financial Acquisitions
Deal Nuances
Financing
Latest Trends
Deal Structure