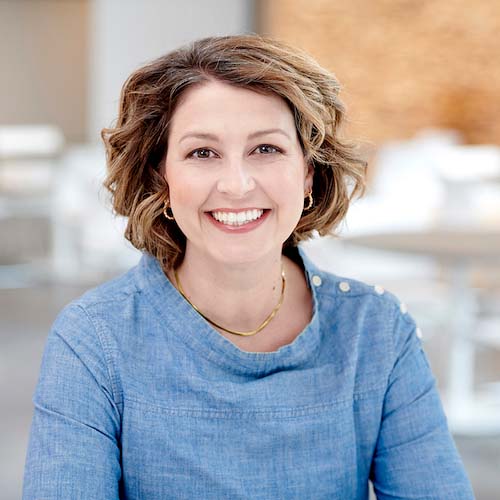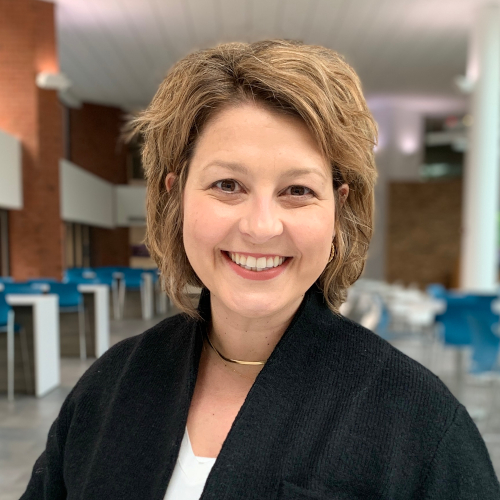 The most valuable asset in any thriving organization is its people. Taking care of and nurturing that important asset at Gray, Gray & Gray is Alison Burgett's mission… and passion.
As our Chief People Officer, Alison's role is to help team members realize their full potential in a career that is fulfilling and rewarding. Alison works to create an atmosphere that is productive, engaging, and enjoyable for the talented individuals who make up our firm. She also helps guide and advise team members along individual career paths that balance professional success with a sustainable work/life balance.
Alison has been highly successful in people-oriented positions throughout her career. Prior to joining Gray, Gray & Gray in 2023, Alison was the Head of Talent Management at Cambridge Savings Bank, and Senior HR Business Partner and interim Director of Human Resources at the Boston University Medical Campus.
Alison is a graduate of Boston University, where she earned both a Bachelor's degree and Master's in Business Administration.
What Our Clients Are Saying...
The real proof of the value of an accounting firm is found in the success of its clients. Read what our clients have to say about Gray, Gray & Gray.
We believe strongly in the concept and practice of corporate citizenship. As such, we have made a firm-wide commitment to being actively involved in the communities that we serve.
Become Part of the Next Chapter of Success with Gray, Gray & Gray.
Are you ready to accept the challenge of working for one of New England's fastest growing accounting firms?
If you think you have what it takes to join the Gray, Gray & Gray team, a rewarding career awaits.