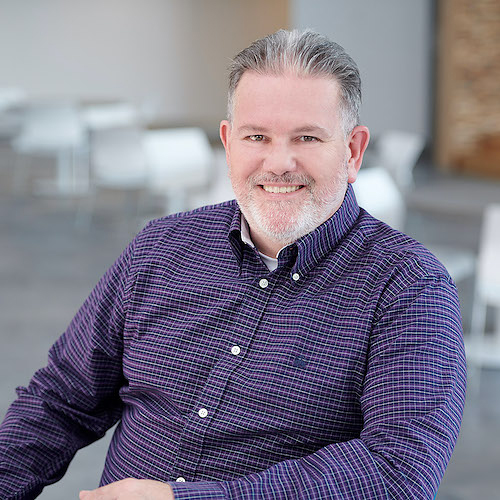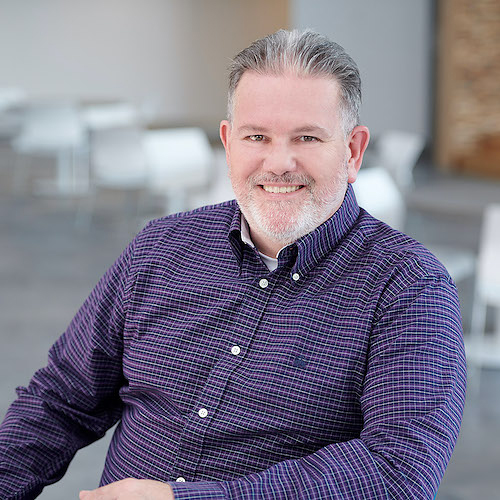 IT Solutions for a Rapidly Changing Business Environment
Our firm has always viewed Information Technology as a business solution. We incorporate IT into the way in which we serve our clients and as an important component in strategic planning for future advancement for our clients.
Keeping us on the leading edge of this evolving technology wave is Bobby Garrett, our firm's IT Director. Bobby's deep experience in all aspects of computer hardware, software, networking and cloud computing gives us the ability to do more for our clients, helping them achieve fast, secure communication, documentation, and record transfer. His approach to IT as a business strategy ensures that we will continue to be able to serve clients in an efficient, accurate and timely manner.
Prior to joining Gray, Gray & Gray in 2016, Bobby held information technology management positions with United Natural Foods, Perkins Paper, and Hallsmith-SYSCO Corporation.
Bobby has a degree in Computer Science from Johnson & Wales University, and is a Microsoft Certified Professional in both Systems Engineering and Internet. He is a U.S. Navy veteran, where he achieved the rank of Electronic Warfare Technician Petty Officers First Class, and served as an instructor at the Navy's Surface Warfare Officers School.
What Our Clients Are Saying...
The real proof of the value of an accounting firm is found in the success of its clients. Read what our clients have to say about Gray, Gray & Gray.
We believe strongly in the concept and practice of corporate citizenship. As such, we have made a firm-wide commitment to being actively involved in the communities that we serve.
Become Part of the Next Chapter of Success with Gray, Gray & Gray.
Are you ready to accept the challenge of working for one of New England's fastest growing accounting firms?
If you think you have what it takes to join the Gray, Gray & Gray team, a rewarding career awaits.