Strategic Business Planning Director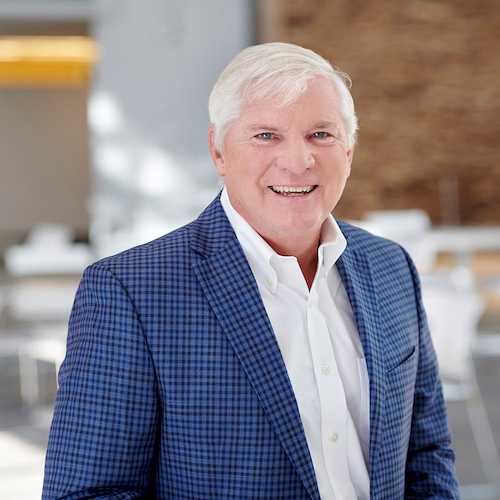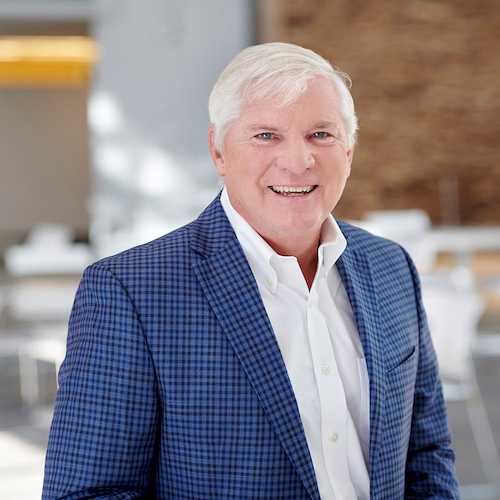 Strategic Business Planning Director
Helping You Define the Future of Your Business
As Director of our Strategic Business Planning Group, Bryan leads a team tasked with advising and guiding clients in shaping the long-term direction and scope of their organizations. He works with entrepreneurs and business leaders to define a vision for the future, identify goals and objectives, and establish a comprehensive, executable plan to achieve the stated vision.
Bryan's experience in assisting a wide range of businesses with successfully expanding and flourishing gives him in-depth knowledge of growth strategies, building teams, accessing capital, international expansion, the use of strategic transactions and alliances, and entrepreneurial community building.
Over the course of a 38-year career with EY, Bryan held multiple leadership roles, culminating as EY Global Leader – Entrepreneurship. He led the EY Entrepreneur of the Year program, which operates in over 50 countries and is the world's most prestigious business awards program for entrepreneurs. He was a major contributor to the development of the EY Velocity digital program and of the "EY 7 Drivers of Growth" business model. 
Bryan is the co-author of Daring to Compete (John Wiley & Sons, 2019) a book which identifies eight traits of successful entrepreneurs, details how to accelerate business growth, and outlines the importance of intuition in entrepreneurial decision making.
Bryan is a graduate of the Western University Ivey School of Business, and currently serves on the school's Advisory Board. He also serves on the Advisory Boards of several high-growth private companies.
What Our Clients Are Saying...
The real proof of the value of an accounting firm is found in the success of its clients. Read what our clients have to say about Gray, Gray & Gray.
We believe strongly in the concept and practice of corporate citizenship. As such, we have made a firm-wide commitment to being actively involved in the communities that we serve.
Become Part of the Next Chapter of Success with Gray, Gray & Gray.
Are you ready to accept the challenge of working for one of New England's fastest growing accounting firms?
If you think you have what it takes to join the Gray, Gray & Gray team, a rewarding career awaits.