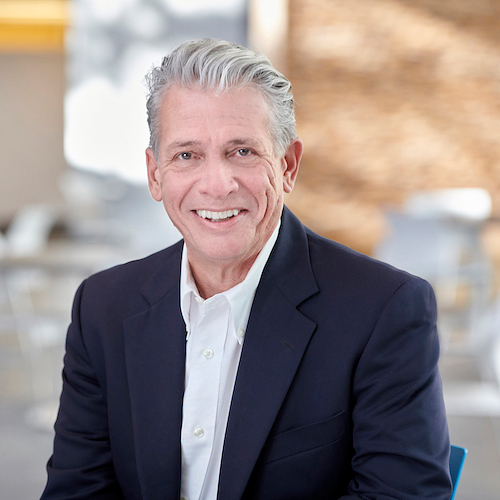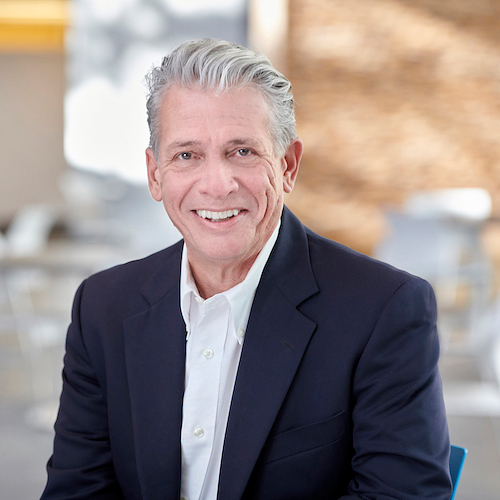 A Master of Effective Tax Strategies
Brad Carlson's mastery of complex federal and state tax laws serves clients of all sizes and types, including closely held businesses and individual clients. Brad is responsible for both looking back and looking ahead with regard to tax compliance and planning. He scrutinizes the past to make sure clients are in compliance with tax laws and regulations, and are current on all tax filings. He looks forward to develop effective tax strategies to help minimize the future tax burden on clients. In addition, an important part of Brad's role is to advise clients on the tax implications of financial decisions.
Prior to being elected a partner in 2015, Brad served as Director of Tax Services at Gray, Gray & Gray. His specialties include tax provision reviews, federal and multi-state corporate and pass-through tax planning, international tax planning, merger and acquisition consulting, and representing clients in federal and state tax audits. He is also adept at monitoring legislative and regulatory tax developments as well as communicating these changes to staff and clients. In addition, Brad serves as a key member of the firm's Transaction Advisory Services Practice Group.
A graduate of Bentley University, Brad is a member of the Massachusetts Society of CPAs (MassCPAs), American Institute of Certified Public Accountants (AICPA), and MassCPAs Real Estate Committee.
What Our Clients Are Saying...
The real proof of the value of an accounting firm is found in the success of its clients. Read what our clients have to say about Gray, Gray & Gray.
We believe strongly in the concept and practice of corporate citizenship. As such, we have made a firm-wide commitment to being actively involved in the communities that we serve.
Become Part of the Next Chapter of Success with Gray, Gray & Gray.
Are you ready to accept the challenge of working for one of New England's fastest growing accounting firms?
If you think you have what it takes to join the Gray, Gray & Gray team, a rewarding career awaits.