Martin D. Kirshner, CPA, MSA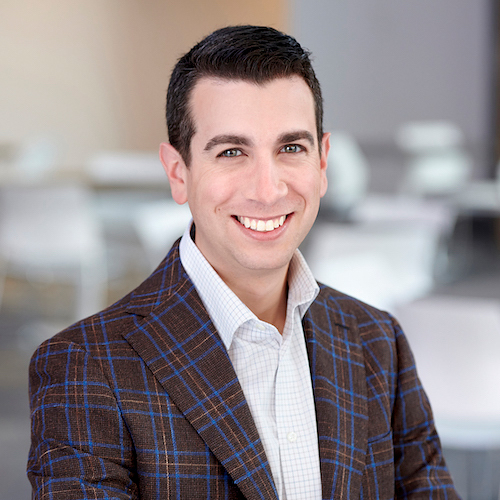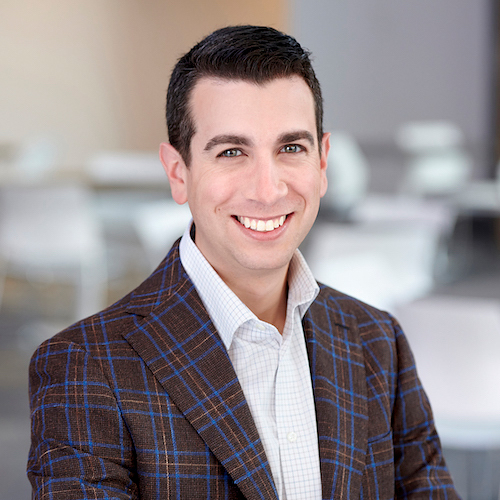 Martin D. Kirshner, CPA, MSA
The Energy to Deliver the Power of More
As head of our Energy Business Practice Group, Marty Kirshner's depth of experience in the energy industry gives him the power to do more for clients. He serves fuel oil and propane clients as a strategic advisor and consultant on all aspects of financial and business operations, including transactional consulting, benchmarking, cost allocations, strengthening internal controls, and identifying opportunities for increased profitability, and attaining long-term goals.
Marty is frequently called upon to share his knowledge as guest speaker and seminar leader at various professional association conferences. He is a regular contributor to prominent energy industry publications, including Oil & Energy and LP Gas magazines. He currently serves as Treasurer of the National Fuel and Energy Institute (NEFI).
Marty is an important member of our Audit & Assurance team, including our Employee Benefit Plan Audit Practice Group, providing exceptional accounting, audit and business advisory services for clients in various industries.
A graduate of the University of Massachusetts at Amherst, Marty earned his Master's degree in Accounting at Northeastern University. He is a member of the American Institute of Certified Public Accountants (AICPA) and the Massachusetts Society of CPAs (MassCPAs).
What Our Clients Are Saying...
The real proof of the value of an accounting firm is found in the success of its clients. Read what our clients have to say about Gray, Gray & Gray.
We believe strongly in the concept and practice of corporate citizenship. As such, we have made a firm-wide commitment to being actively involved in the communities that we serve.
Become Part of the Next Chapter of Success with Gray, Gray & Gray.
Are you ready to accept the challenge of working for one of New England's fastest growing accounting firms?
If you think you have what it takes to join the Gray, Gray & Gray team, a rewarding career awaits.