James A. Donellon, CPA, MSA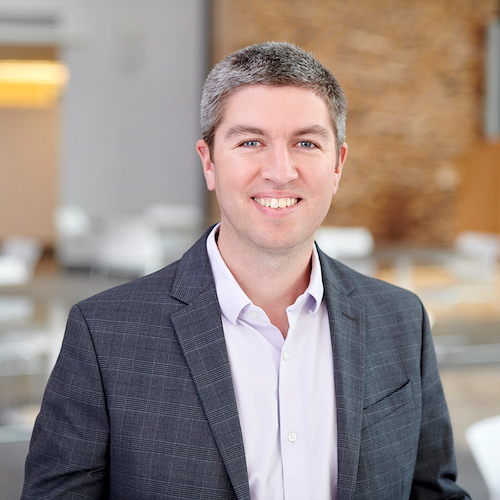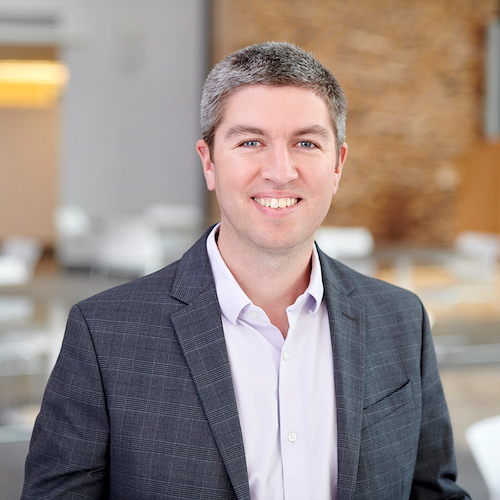 James A. Donellon, CPA, MSA
The Power to Make a Difference
As the partner-in-charge of the firm's Software and SaaS Practice Group, and a key member of our highly regarded Employee Benefit Plan Audits Practice Group, Jim Donellon brings the "Power of More" to clients as a valued resource and trusted advisor. 
Jim is responsible for overseeing all aspects of the relationship with a client, advising the client's management, accounting and financial personnel, and consulting on all aspects of accounting and business issues. 
Jim joined the Gray, Gray & Gray team in 2006 and was elected a partner in 2018. He has deep experience in audit and accounting engagements for a wide range of clients, including software and SaaS companies, professional services companies, manufacturing and distribution companies, technology companies, healthcare organizations, architectural and engineering firms, and transportation companies. Additionally, Jim provides transaction advisory services to various companies, including targeted due diligence procedures and quality of earnings reports.
Jim graduated cum laude from the University of Massachusetts-Dartmouth with a degree in accounting, and earned his Master of Science in Accounting degree from Northeastern University. He is a member of the Board of Directors and the Executive Committee of the Neponset River Regional Chamber, and a member of the Massachusetts Society of CPAs, and the American Institute of Certified Public Accountants.
What Our Clients Are Saying...
The real proof of the value of an accounting firm is found in the success of its clients. Read what our clients have to say about Gray, Gray & Gray.
We believe strongly in the concept and practice of corporate citizenship. As such, we have made a firm-wide commitment to being actively involved in the communities that we serve.
Become Part of the Next Chapter of Success with Gray, Gray & Gray.
Are you ready to accept the challenge of working for one of New England's fastest growing accounting firms?
If you think you have what it takes to join the Gray, Gray & Gray team, a rewarding career awaits.