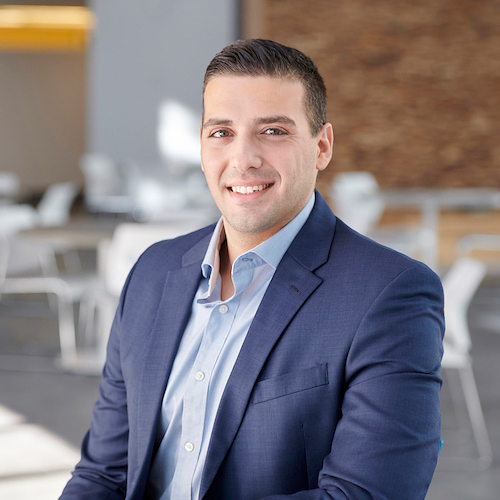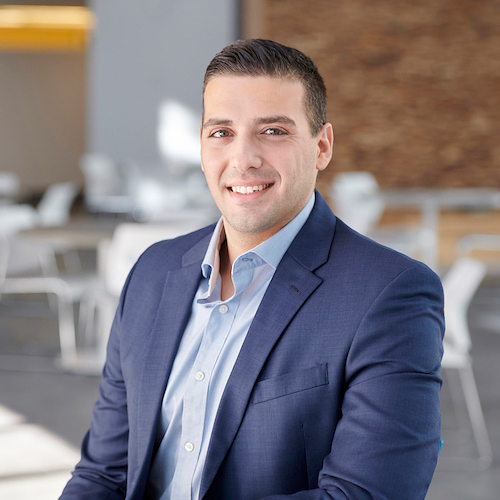 In today's rapidly changing business world, a robust and comprehensive accounting software system is essential for providing mission critical data and information. That's where Bill Constantopoulos comes in. Bill is the Partner leading the Sage Intacct & Advisory Practice Group in the design, transition and implementation process for clients who adopt the powerful Sage Intacct ERP platform.            
Many organizations are hamstrung by outdated accounting technology, or systems that were not implemented correctly. Sage Intacct transforms how a business captures and analyzes data, reducing time spent on manual and repetitive tasks.    
The implementation process is crucial for scalable long-term success. Bill works with clients to help ensure that the transition from their legacy accounting software to Sage Intacct is smooth, secure and accurate. He has implemented a diverse range of customized accounting solutions for more than 200 organizations.              
Beginning with an in-depth assessment of current and anticipated accounting needs, he develops an implementation plan that maximizes efficiencies in workflow, removes roadblocks, and ensures a successful transition and deployment. Bill designs financial management processes that are customized to each client's specific needs. His ability to adapt and apply the latest financial management technology results in more productivity and resiliency for a business.   
As a member of Gray, Gray & Gray's Client Accounting & Advisory Service (CAAS) Group, Bill gives clients the power to find efficiencies and improve processes leading to growth and profitability. Under Bill's leadership, our CAAS team delivers more effective and efficient accounting, tax and technology services, all backed by more than 78 years of experience.
Bill joined Gray, Gray & Gray in 2020 and was elected a Partner in 2023. He is a graduate of the University of Massachusetts-Boston, where he earned a degree in Management with an Accounting concentration.  
What Our Clients Are Saying...
The real proof of the value of an accounting firm is found in the success of its clients. Read what our clients have to say about Gray, Gray & Gray.
We believe strongly in the concept and practice of corporate citizenship. As such, we have made a firm-wide commitment to being actively involved in the communities that we serve.
Become Part of the Next Chapter of Success with Gray, Gray & Gray.
Are you ready to accept the challenge of working for one of New England's fastest growing accounting firms?
If you think you have what it takes to join the Gray, Gray & Gray team, a rewarding career awaits.