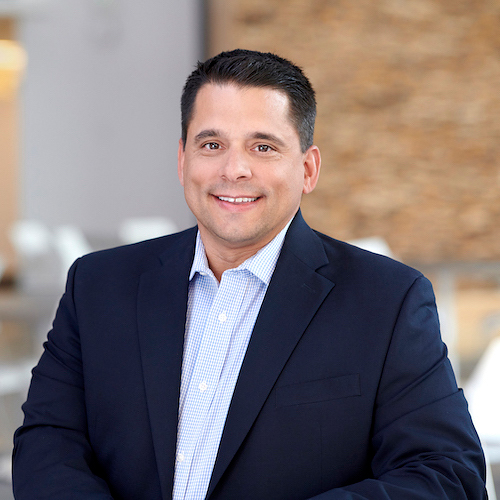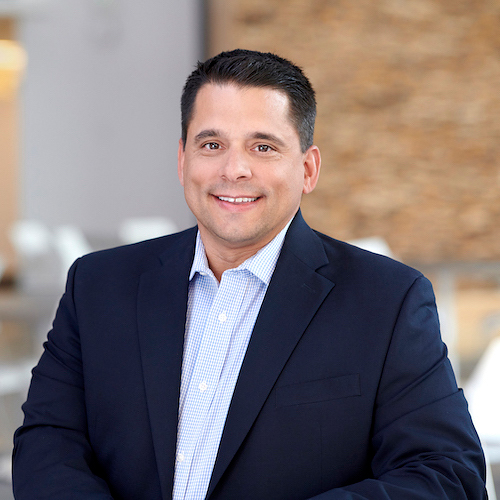 The Power of More Growth, More Profitability
Derrick leads one of New England's most respected audit teams and co-chairs our successful Transaction Advisory Services Practice Group. 
His extensive work in engagements of all sizes, with a wide variety of organizations and industries, gives Derrick the knowledge and experience necessary to plan and manage audits that are efficient, thorough, and accurate. 
Under Derrick's direction, our audit and accounting staff provides timely financial information to clients in order to help them make critical decisions for their businesses. We focus on making each audit as smooth and well-organized as possible, with minimal disruption, yet delivering maximum results. 
Derrick also provides merger and acquisition consulting services to private equity firms and operating companies to include targeted due diligence, procedures, and Quality of Earnings reports. He has a specific focus on manufacturing, wholesale and distribution companies. 
Derrick is a graduate of the University of Massachusetts- Dartmouth and served four years of active duty in the United States Marine Corps. 
What Our Clients Are Saying...
The real proof of the value of an accounting firm is found in the success of its clients. Read what our clients have to say about Gray, Gray & Gray.
We believe strongly in the concept and practice of corporate citizenship. As such, we have made a firm-wide commitment to being actively involved in the communities that we serve.
Become Part of the Next Chapter of Success with Gray, Gray & Gray.
Are you ready to accept the challenge of working for one of New England's fastest growing accounting firms?
If you think you have what it takes to join the Gray, Gray & Gray team, a rewarding career awaits.