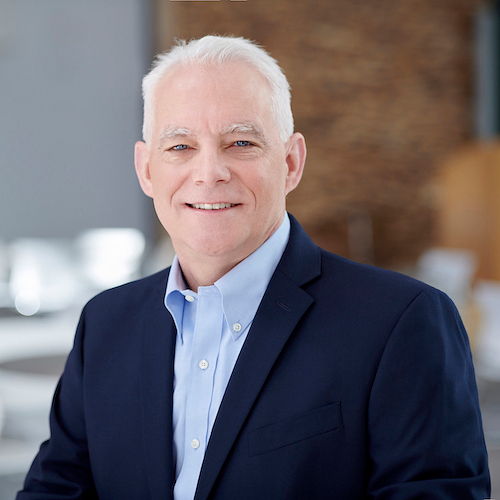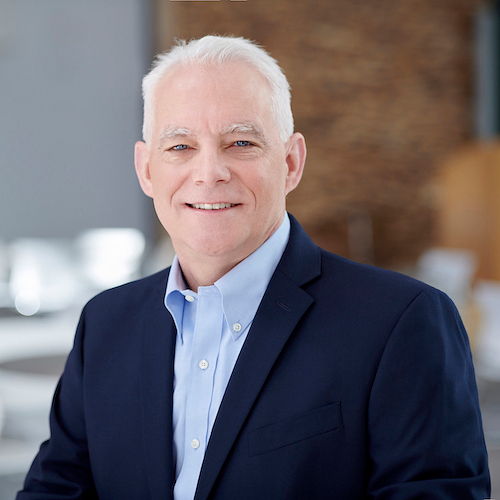 Powering Businesses Into the Future
A great idea should not be silenced for want of financing or lack of business knowledge. That's the attitude that drives Kevin Howley to provide in-depth guidance and support for start-up and growth stage businesses. 
Kevin brings the power of more than 35 years of experience to Gray, Gray & Gray clients. He has helped hundreds of businesses in a variety of industries, including architecture, design and other professional services companies, evolve from a bright idea to a brilliant business model. His specialization in royalty examinations for owners of intellectual property such as trademarks and patents has also helped many businesses to ensure compliance with license agreements and avoid underpayment of royalties thereby maximizing recovery. Kevin helps clients by providing the financial control systems, accounting, audit, and tax expertise that are critical to the development of an enterprise. 
Kevin is a graduate of Saint Joseph's College where he received a Bachelor's degree in Accounting. He is a member of the American Institute of Certified Public Accountants and the Massachusetts Society of CPAs.
What Our Clients Are Saying...
The real proof of the value of an accounting firm is found in the success of its clients. Read what our clients have to say about Gray, Gray & Gray.
We believe strongly in the concept and practice of corporate citizenship. As such, we have made a firm-wide commitment to being actively involved in the communities that we serve.
Become Part of the Next Chapter of Success with Gray, Gray & Gray.
Are you ready to accept the challenge of working for one of New England's fastest growing accounting firms?
If you think you have what it takes to join the Gray, Gray & Gray team, a rewarding career awaits.