Michael L. Cecere, CPA, MST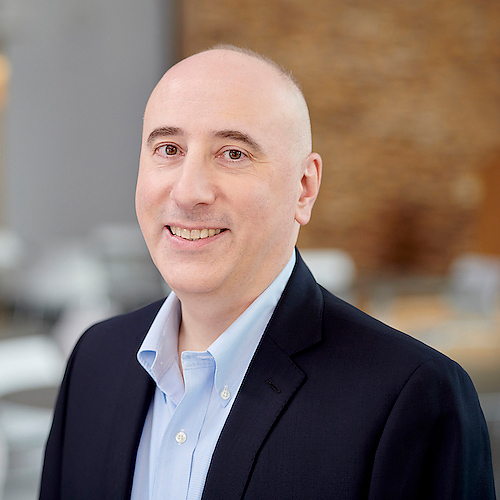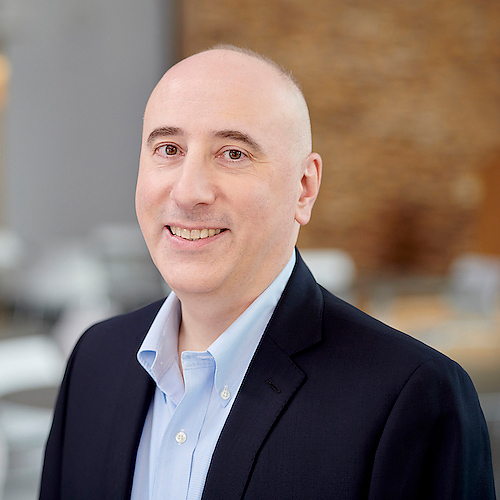 Michael L. Cecere, CPA, MST
Advice and Guidance That Make an Impact
Michael's proactive approach to working with clients makes the process of identifying and understanding critical factors affecting their business a cornerstone of his service. He works in unison with his clients to ensure these issues, such as implementing new accounting and auditing pronouncements, strengthening internal controls or understanding the impact of a new tax law, are addressed with a thoughtful, effective solution. 
In addition to being the partner-in-charge of Gray, Gray & Gray's Non-Profit and Employee Benefit Plan Audits Practice Groups, Michael works with a diversified client base across a variety of industries. He was appointed to the Executive Committee of the American Institute of Certified Public Accountants Employee Benefit Plan Audit Quality Center to help CPAs meet the challenges of performing quality audits in this unique and complex area. Additionally, he was recently appointed to the Academic Executive Committee of the American Institute of Certified Public Accountants which provides a bridge between accounting professionals and academics to attract and engage a community of diverse and well-prepared future accounting professionals.
Michael joined the firm in 1989 and was elected a partner in 2002. He is a graduate of Merrimack College and received his Masters in Taxation with high honors from Bentley University. Michael has served as an Adjunct Professor at his alma mater and is currently an Adjunct Professor at Boston College. 
Michael is a member of the firm's Diversity, Equity and Inclusion Committee, as well as the American Institute of Certified Public Accountants and the Massachusetts Society of CPAs. He has previously served as a member of the AICPA CPA Exam Auditing  Subcommittee as well as a director and treasurer of the Family Firm Institute and director and treasurer of the Neponset River Regional Chamber. He currently serves on the finance board of St. Timothy's Parish in Norwood, MA.
What Our Clients Are Saying...
The real proof of the value of an accounting firm is found in the success of its clients. Read what our clients have to say about Gray, Gray & Gray.
We believe strongly in the concept and practice of corporate citizenship. As such, we have made a firm-wide commitment to being actively involved in the communities that we serve.
Become Part of the Next Chapter of Success with Gray, Gray & Gray.
Are you ready to accept the challenge of working for one of New England's fastest growing accounting firms?
If you think you have what it takes to join the Gray, Gray & Gray team, a rewarding career awaits.