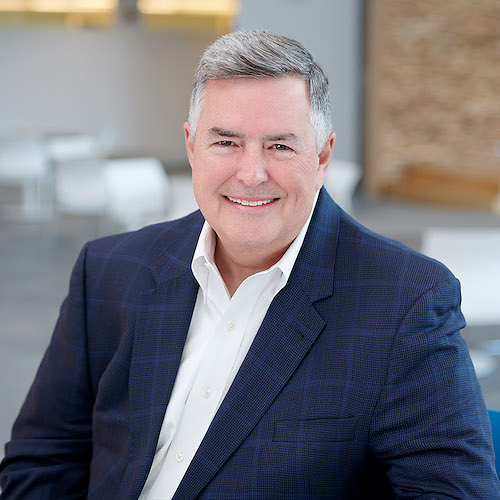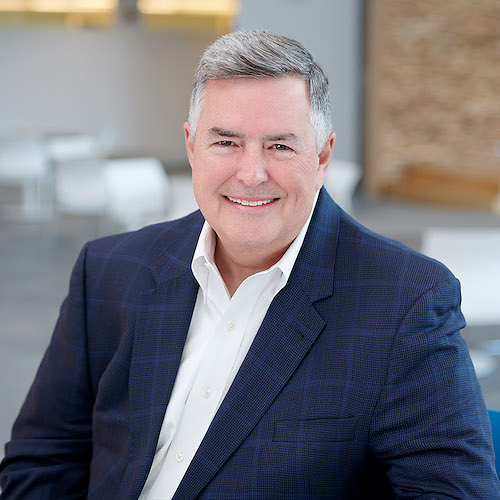 More Power for Businesses of All Sizes
Paul Gerry leads our Client Accounting & Advisory Services (CAAS) practice group. He and his team work with businesses of all sizes, from start-ups and emerging growth companies, to established enterprises seeking to streamline internal operations. By providing targeted accounting and advisory services, with a focus on the power of web based, real time financial management software, Paul helps to improve the performance of our clients' companies.
Paul has the ability to utilize the latest advances in financial software to efficiently organize financial operations while offering a comprehensive range of services from A/P and A/R to controllership and virtual CFO services.
Paul provides practical guidance for closely held businesses and individuals, combining strong accounting, tax and financial planning skills with a pragmatic approach to solving problems. He communicates complicated financial matters in a way that instills confidence, leading clients to view Paul as their trusted advisor on financial and tax matters. 
Paul began his accounting and advisory career more than 30 years ago – first at PriceWaterhouse, then as a partner at an independent accounting firm that later merged with Gray, Gray & Gray. A graduate of the University of South Florida, Paul is a member of the American Institute of Certified Public Accountants and the Massachusetts Society of CPAs.
What Our Clients Are Saying...
The real proof of the value of an accounting firm is found in the success of its clients. Read what our clients have to say about Gray, Gray & Gray.
We believe strongly in the concept and practice of corporate citizenship. As such, we have made a firm-wide commitment to being actively involved in the communities that we serve.
Become Part of the Next Chapter of Success with Gray, Gray & Gray.
Are you ready to accept the challenge of working for one of New England's fastest growing accounting firms?
If you think you have what it takes to join the Gray, Gray & Gray team, a rewarding career awaits.