Richard A. Hirschen, CPA, CGMA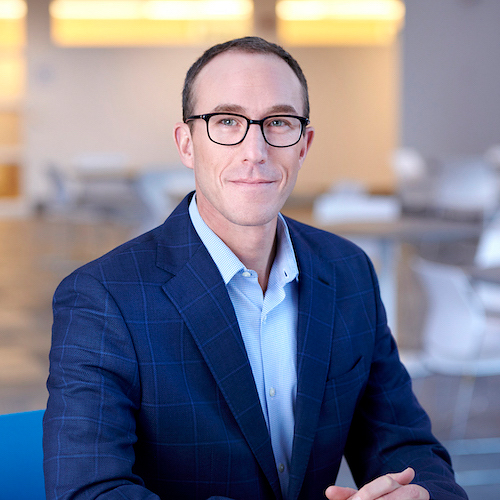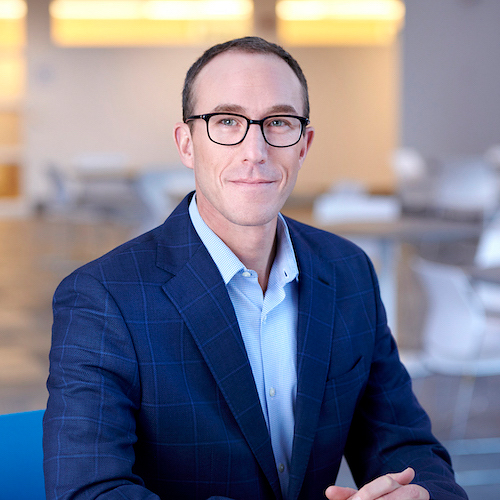 Richard A. Hirschen, CPA, CGMA
Giving You the Power to Do More
Rich provides key guidance for businesses in the areas of tax strategy, audits, developing financial systems and internal control procedures. He assists clients with revenue recognition procedures, accounts payable systems and management reporting and analysis systems, as well as with strategic planning. 
Rich co-leads our Real Estate Practice Group, as well as serving clients in architecture and engineering, professional services, investment advisors, energy, and food distribution. In addition, he is a key member of our Employee Benefit Plan Audits Practice Group. 
His knowledge of broader business issues gives Rich the power to uncover new ways to improve performance and profitability for clients. He integrates the accounting and audit functions into overall strategic planning, and is quick to identify, analyze and solve problems. 
Rich is a member of the American Institute of Certified Public Accountants, the Massachusetts Society of CPAs, and the AICPA Employee Benefit Plan Audit Quality Center. He also serves on the Board of Directors for the Research Institute for Learning and Development.
What Our Clients Are Saying...
The real proof of the value of an accounting firm is found in the success of its clients. Read what our clients have to say about Gray, Gray & Gray.
We believe strongly in the concept and practice of corporate citizenship. As such, we have made a firm-wide commitment to being actively involved in the communities that we serve.
Become Part of the Next Chapter of Success with Gray, Gray & Gray.
Are you ready to accept the challenge of working for one of New England's fastest growing accounting firms?
If you think you have what it takes to join the Gray, Gray & Gray team, a rewarding career awaits.