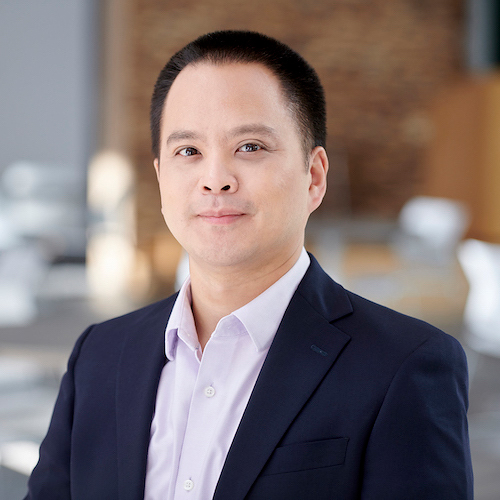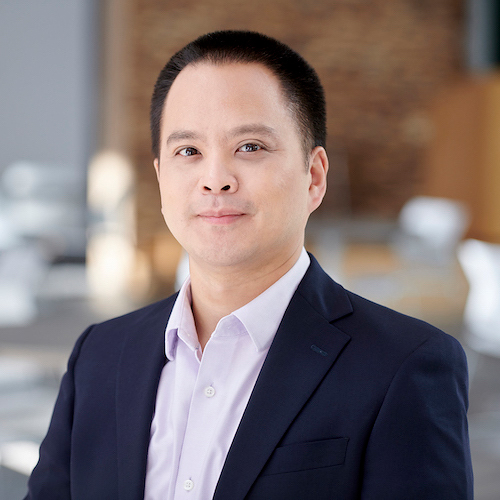 Strategic Tax Planning... and More
As a Partner in Gray, Gray & Gray's Tax Department, Tom Yuen combines exceptional technical expertise with an ability to develop practical solutions to complicated tax issues. 
While Tom helps manage federal, state and local tax compliance for clients, his strength lies in using his extensive experience in all aspects of tax planning to develop sound tax strategies that rise to meet the challenges and complexities of the ever-changing tax scene. Although he has extensive experience in a wide range of industries, Tom focuses on serving businesses in the life sciences, technology, and real estate areas. 
In 2021, Tom was named to the Boston Business Journal's "40 Under 40" list, an award that celebrates the city's best and brightest young professionals.
Tom joined Gray, Gray & Gray in 2005 and was elected Partner in 2020. He is a graduate of Bentley University, where he earned both his undergraduate degree and Masters in Taxation. He is a member of the American Institute of Certified Public Accountants (AICPA) and the Massachusetts Society of CPAs (MassCPAs).
What Our Clients Are Saying...
The real proof of the value of an accounting firm is found in the success of its clients. Read what our clients have to say about Gray, Gray & Gray.
We believe strongly in the concept and practice of corporate citizenship. As such, we have made a firm-wide commitment to being actively involved in the communities that we serve.
Become Part of the Next Chapter of Success with Gray, Gray & Gray.
Are you ready to accept the challenge of working for one of New England's fastest growing accounting firms?
If you think you have what it takes to join the Gray, Gray & Gray team, a rewarding career awaits.