Meet Our Partner & Chief Operating Officer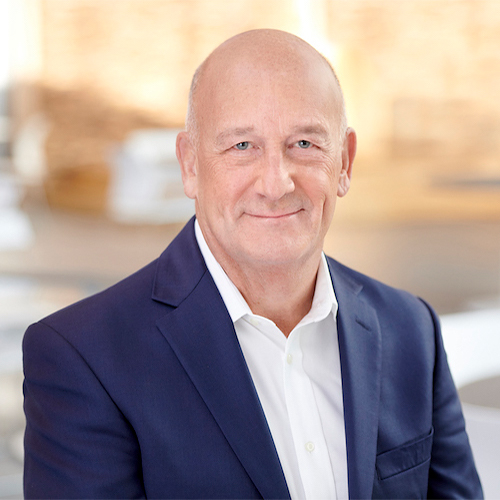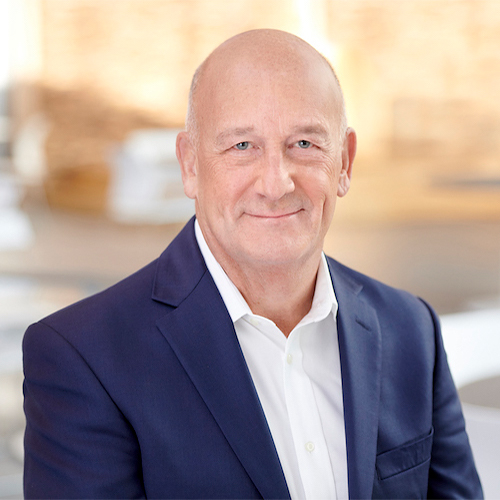 Meet Our Partner & Chief Operating Officer
Putting the Power of More Into Action
Hank Wolfson became Gray, Gray & Gray's first ever Chief Operating Officer in 2015 and was elected a Partner in 2022. As COO, Hank's mission is to ensure our firm continues its steady growth and expansion while remaining a vibrant independent consulting and accounting firm. He is well suited for this role, with over 30 years of successful management background in high profile companies that all experienced sustained growth and profitability.
Our firm, our team and our clients benefit greatly from Hank's expertise and insights in shaping corporate strategy and culture, formulating viable plans, and evaluating risk, financial value and business impact. His guidance and management of the corporate side of Gray, Gray & Gray establishes a solid base that allows us the freedom to focus on providing more for our clients. During his tenure as COO Wolfson has championed the use of technological advances to streamline internal processes to create efficiencies for the firm and its clients.
In everything he does Hank never loses sight of the firm's most important asset – our people. He has focused the firm's resources on enriching the work environment by investing in "human capital." By embracing such processes as improving internal channels of communication, investing in staff training and wellness, and expanding Gray Academy, the firm's internal leadership development program, Wolfson has actively advanced the goal of having team members who are happy, fulfilled and successful.
Prior to joining Gray, Gray & Gray, Hank served in senior operations management positions, including COO of Construction Management & Builders, Inc. in Danvers, COO of Rucci, Bardaro and Barrett, an accounting firm in Malden, and CAO/COO of Cubellis, a national architectural firm headquartered in Boston. He began his career with Shaw's Supermarkets, where he rose to become Vice President of Store Operations Support. Hank is a graduate of the University of Massachusetts-Dartmouth.
Hank has helped to raise over $100,000 to support cancer research and treatment at Dana-Farber Cancer Institute through active annual participation in the Dana-Farber Marathon Challenge and Pan-Mass Challenge. He also served as a volunteer at Habitat for Humanity and Boston Cares.
What Our Clients Are Saying...
The real proof of the value of an accounting firm is found in the success of its clients. Read what our clients have to say about Gray, Gray & Gray.
We believe strongly in the concept and practice of corporate citizenship. As such, we have made a firm-wide commitment to being actively involved in the communities that we serve.
Become Part of the Next Chapter of Success with Gray, Gray & Gray.
Are you ready to accept the challenge of working for one of New England's fastest growing accounting firms?
If you think you have what it takes to join the Gray, Gray & Gray team, a rewarding career awaits.