Kelly A. Berardi, JD, LL.M.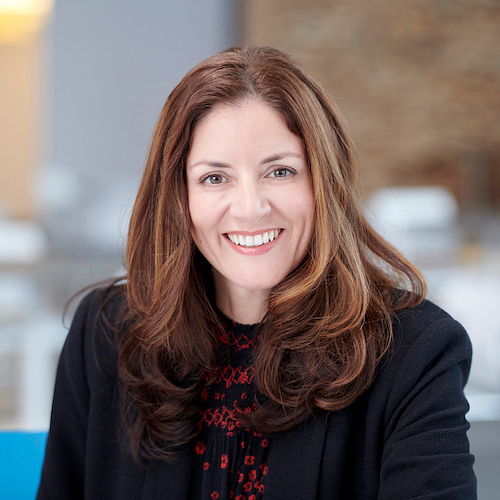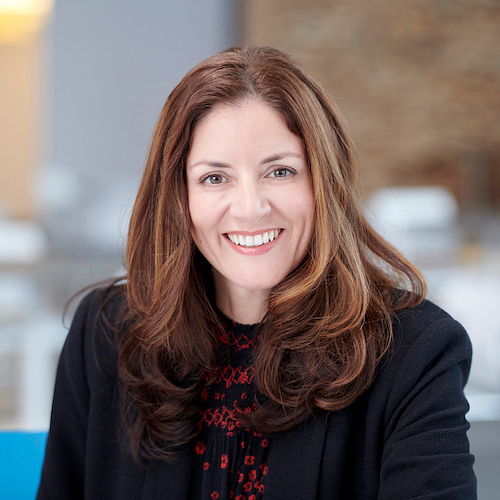 Kelly A. Berardi, JD, LL.M.
Putting More Strategy into Strategic Tax Planning
As a Partner in our Tax Department, Kelly Berardi is instrumental in the development and implementation of solid tax strategies. Kelly's dual background in accounting and law, along with her extensive experience in both corporate and individual tax planning, contribute to the ongoing success of our clients.
Kelly serves as a tax resource to all members of the firm and works on tax matters with clients in a variety of industries, including real estate, private-equity-owned and family owned businesses. She co-leads Gray, Gray & Gray's Real Estate Practice Group. In addition, she is a member of the firm's Transaction Advisory Services Practice, with responsibility for conducting due diligence and tax structuring of complex deals. Kelly specializes in restructuring, re-organizations and succession planning for a range of entities including Partnerships, S-corporations and C-corporations. 
Kelly represents clients in federal, state and local audits. She constantly monitors changes in the tax legislation in order to ensure both clients and members of the firm stay abreast of these changes and their potential impact. 
A graduate of Northeastern University and New England School of Law, Kelly is a member of the Massachusetts Bar Association and is licensed to practice law in the state of Massachusetts. Kelly also obtained an LL.M. in Taxation from Boston University School of Law. She sits on the Board of Directors of Home Loan Bank as well as the Board of Advisors at ViceRoy Capital Management.
What Our Clients Are Saying...
The real proof of the value of an accounting firm is found in the success of its clients. Read what our clients have to say about Gray, Gray & Gray.
We believe strongly in the concept and practice of corporate citizenship. As such, we have made a firm-wide commitment to being actively involved in the communities that we serve.
Become Part of the Next Chapter of Success with Gray, Gray & Gray.
Are you ready to accept the challenge of working for one of New England's fastest growing accounting firms?
If you think you have what it takes to join the Gray, Gray & Gray team, a rewarding career awaits.