Gray, Gray & Gray Podcasts
Strategic Thinking from Gray, Gray & Gray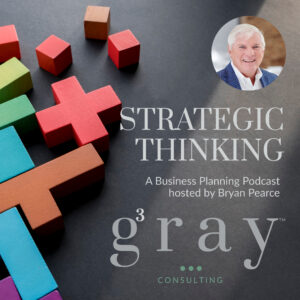 Listen to Gray, Gray & Gray's "Strategic Thinking" podcast to discover how business leaders are meeting today's challenges while positioning their companies for future growth. CEOs from a wide range of industries share their insights with host Bryan Pearce, Director of Strategic Business Planning at Gray, Gray & Gray, discussing best practices and effective strategies that have produced successful results. Enjoy thought provoking and inspiring conversations.
Watch for more podcast episodes coming soon!
About the Host - Bryan E. Pearce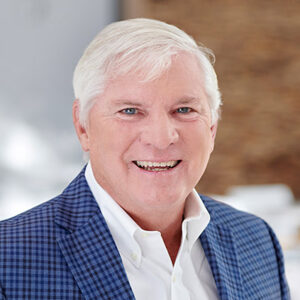 As Director of our Strategic Business Planning Group, Bryan Pearce leads a team tasked with advising and guiding clients in shaping the long-term direction and scope of their organizations. He works with entrepreneurs and business leaders to define a vision for the future, identify goals and objectives, and establish a comprehensive, executable plan to achieve the stated vision. Learn more about Bryan here.
Delivering the Power of More
By giving you the power to do more, we can help turn your vision of success for your business or personal financial life into reality with reliable insight, solid advice and a level of attentiveness seldom seen in business today. View More
Members of the Gray, Gray & Gray staff are actively involved in community organizations and industry associations. View the Organizations.
Discover how we can give you the power to do more.