Daniel C. Romano, CPA, PFS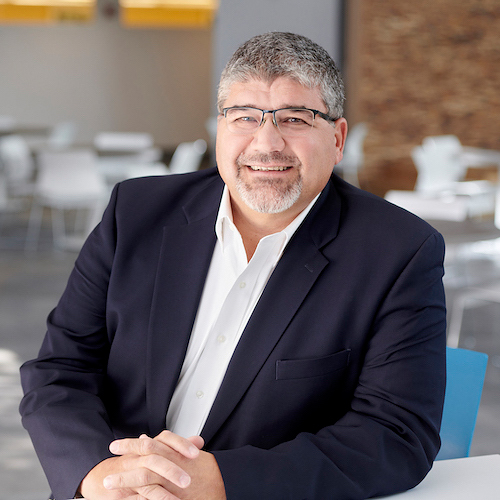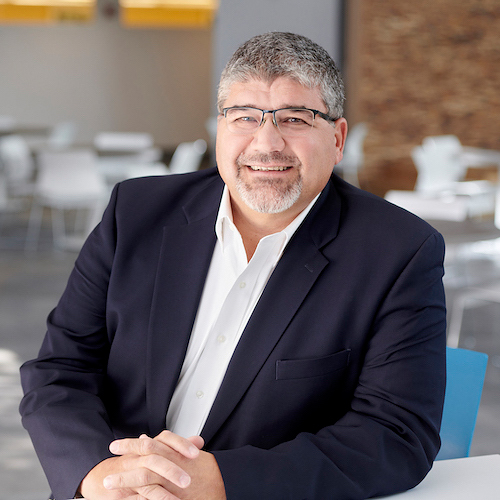 Daniel C. Romano, CPA, PFS
A Focus on Your Financial Future
Dan works closely with clients, including individuals, businesses, trusts, and families, to help them build financial narratives that are aligned with personal values and goals. He constructs a balanced strategy for clients through a cohesive array of investments, tax planning, and planned giving.
Dan also serves as Chief Compliance Officer and Chief Executive Officer of Gray Private Wealth, LLC, our firm's wealth management affiliate. Dan directs a close-knit team of financial specialists who are entrusted with the careful and beneficial management of our clients' assets. 
Dan began his career at Gray, Gray & Gray, LLP as a Northeastern University cooperative student, was invited to join the firm full-time in 1983, and was elected a partner in 1996. He was instrumental in launching Gray Private Wealth, LLC and continues to oversee its successful growth and expansion.
Dan is a Certified Public Accountant and a Personal Financial Specialist. He is also a licensed life insurance agent.
What Our Clients Are Saying...
The real proof of the value of an accounting firm is found in the success of its clients. Read what our clients have to say about Gray, Gray & Gray.
We believe strongly in the concept and practice of corporate citizenship. As such, we have made a firm-wide commitment to being actively involved in the communities that we serve.
Become Part of the Next Chapter of Success with Gray, Gray & Gray.
Are you ready to accept the challenge of working for one of New England's fastest growing accounting firms?
If you think you have what it takes to join the Gray, Gray & Gray team, a rewarding career awaits.