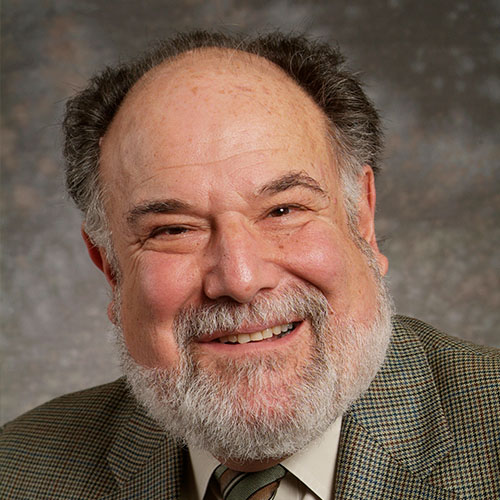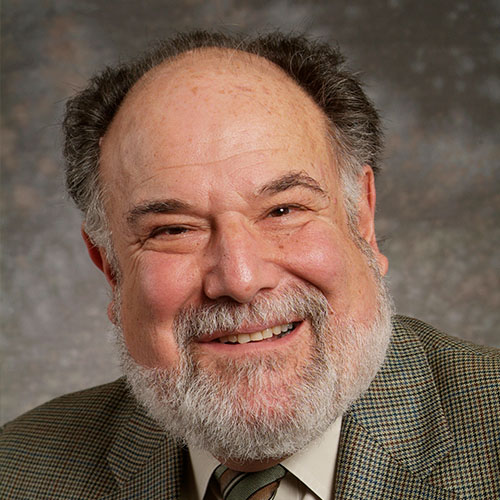 Clark Rattet brought extensive experience in accounting and auditing to Gray, Gray & Gray, along with valuable insight into the financial operation of industrial clients.
After beginning his career in the public accounting arena, Clark spent many years in accounting positions for industrial concerns, gaining invaluable experience in the operations and finance of manufacturing and distribution companies. He returned to public accounting and soon co-founded Rattet & Cohen, P.C. in 1987. In 2002, Clark purchased the firm and renamed it Clark R. Rattet & Associates, P.C. Among the firm's staff members was Clark's wife, Janice.
Clark R. Rattet & Associates developed a strong practice in conducting employee benefit plan audits, an important and growing area of corporate oversight and governance.
In 2006, Clark merged Clark R. Rattet & Associates with Gray, Gray & Gray, joining as a Partner and greatly enhancing the scope of services of both firms. In 2011, Clark retired as partner from Gray, Gray & Gray.
Clark is a graduate of Curry College in Milton, MA and resides in Walpole MA, with his wife, Janice.
What Our Clients Are Saying...
The real proof of the value of an accounting firm is found in the success of its clients. Read what our clients have to say about Gray, Gray & Gray.
We believe strongly in the concept and practice of corporate citizenship. As such, we have made a firm-wide commitment to being actively involved in the communities that we serve.
Become Part of the Next Chapter of Success with Gray, Gray & Gray.
Are you ready to accept the challenge of working for one of New England's fastest growing accounting firms?
If you think you have what it takes to join the Gray, Gray & Gray team, a rewarding career awaits.