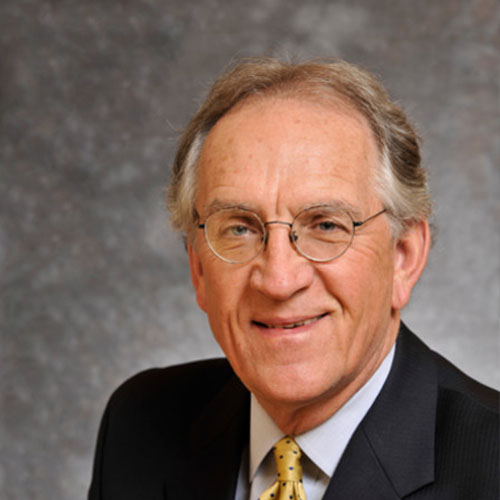 Throughout his professional life Tim O'Toole has provided clear guidance and effective business advice to closely held businesses. His leadership has been especially appreciated in the complex area of transfer of ownership and business succession planning.
Tim's practice focuses on architectural and engineering (A&E) firms. Over the years he has helped A&E firms of all sizes to become more efficient and profitable by successfully steering them through the complexities of fee structure, project management and operating results that surround a professional services organization.
Tim started his accounting career in 1969 with the former Arthur Young & Co., later joining Laventhol, Horwath & Horwath. Tim also worked with the Small Business Development Corporation assisting small businesses in obtaining financing and developing business plans. He founded O'Toole & Company, P.C. in 1979. O'Toole & Company merged with Gray, Gray & Gray in 2012 and Tim became a Gray, Gray & Gray partner.
Tim is a graduate of Boston College and a member of the American Institute of Certified Public Accountants and the Massachusetts Society of CPAs. He resides in Boston, MA, but was a long-time resident of Newton, MA. Tim and his wife have two grown children and two grandchildren.
What Our Clients Are Saying...
The real proof of the value of an accounting firm is found in the success of its clients. Read what our clients have to say about Gray, Gray & Gray.
We believe strongly in the concept and practice of corporate citizenship. As such, we have made a firm-wide commitment to being actively involved in the communities that we serve.
Become Part of the Next Chapter of Success with Gray, Gray & Gray.
Are you ready to accept the challenge of working for one of New England's fastest growing accounting firms?
If you think you have what it takes to join the Gray, Gray & Gray team, a rewarding career awaits.