Meet Our Retired Partner​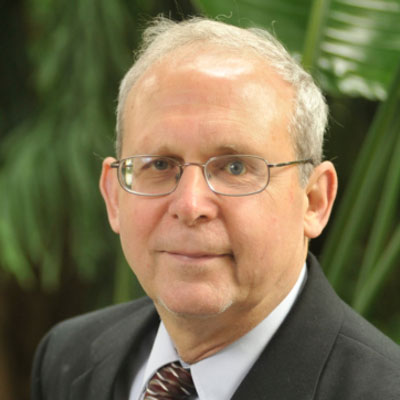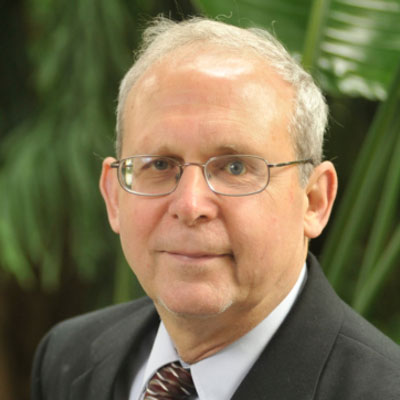 Meet Our Retired Partner​
Rick Tardiff served as Gray, Gray & Gray's International Business Partner, leading our efforts to collaborate and coordinate with chartered accountants and CPA firms in Latin America. This offered our clients who do business outside the United States global reach, and provided individuals and foreign-owned companies with representation in the U.S.
Rick served the audit and tax needs of a wide range of businesses and their owners for over 30 years. He also provided consulting services to these entities and shared his first-hand knowledge of the accounting issues related to various industries. Throughout his career, Rick was very proficient in directing large engagements and in delivering the final product in a quality manner, particularly on engagements with strict reporting deadlines.
Rick's practice also focused on accounting for non-profit organizations. His non-profit clients encompassed various activities including community services, study abroad programs and environmental research, with both private and governmental funding sources.
Rick is a graduate of New Mexico State University with a degree in accounting. He is a member of the American Institute of Certified Public Accountants and the Massachusetts Society of CPAs.
What Our Clients Are Saying...
The real proof of the value of an accounting firm is found in the success of its clients. Read what our clients have to say about Gray, Gray & Gray.
We believe strongly in the concept and practice of corporate citizenship. As such, we have made a firm-wide commitment to being actively involved in the communities that we serve.
Become Part of the Next Chapter of Success with Gray, Gray & Gray.
Are you ready to accept the challenge of working for one of New England's fastest growing accounting firms?
If you think you have what it takes to join the Gray, Gray & Gray team, a rewarding career awaits.