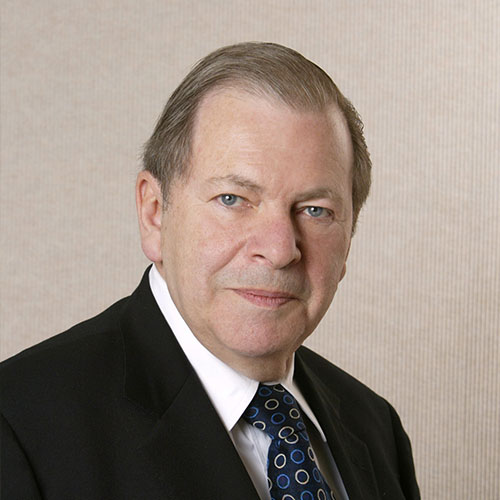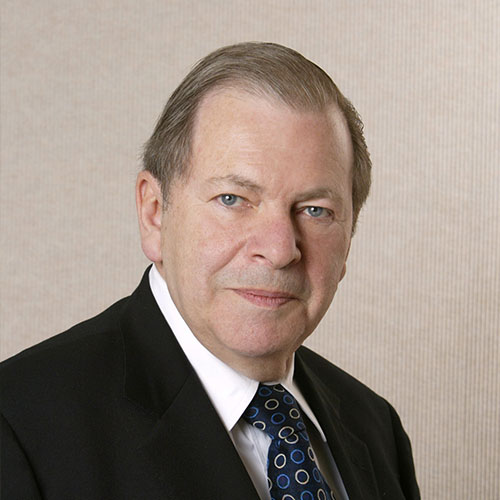 For more than four decades, Ken Elgart guided Elgart & Company to a place of prominence among accounting firms. Under his direction, Elgart became one of the premier accounting firms in the nation for franchise owners and operators, having established a strong position among franchisees of McDonald's Corporation.
After serving in the United States Marine Corps, Ken went to work for the accounting firm now known as KPMG, moving on to several local firms before founding Elgart & Company in 1961. His concentration on serving franchisees made Ken a valuable partner for owners and operators across the country. The merger of Elgart & Company with Gray, Gray & Gray in 2000 further advanced our ability to provide full accounting services to our clients. In 2008, Ken Elgart retired as partner from Gray, Gray & Gray.
Ken served on the Massachusetts Investment Advisory Council for twelve years. He graduated from Babson College, was active in the Babson Alumni Association, and resided in Newton, MA.
Ken passed away in 2022 and will be missed.
What Our Clients Are Saying...
The real proof of the value of an accounting firm is found in the success of its clients. Read what our clients have to say about Gray, Gray & Gray.
We believe strongly in the concept and practice of corporate citizenship. As such, we have made a firm-wide commitment to being actively involved in the communities that we serve.
Become Part of the Next Chapter of Success with Gray, Gray & Gray.
Are you ready to accept the challenge of working for one of New England's fastest growing accounting firms?
If you think you have what it takes to join the Gray, Gray & Gray team, a rewarding career awaits.