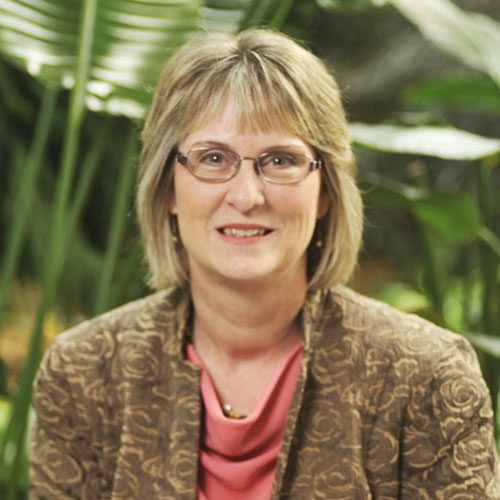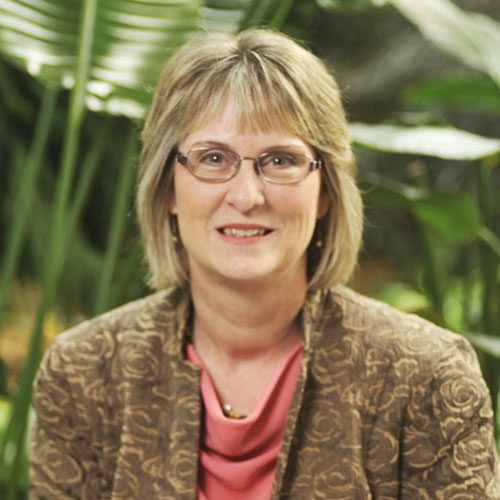 Over the course of her 32-year accounting career, Karen Timmermans' exceptional technical knowledge and practical understanding of business processes allowed her to provide multifaceted tax and accounting services to clients. Her guidance played a key role in the financial stability and success of companies ranging from start-ups to multi-state entities, U.S. companies conducting business across the globe, and foreign businesses entering the U.S. markets.
Karen's practice focused on professional services organizations, with an emphasis on architectural, engineering and design firms. She also had extensive experience in providing tax compliance services for U.S. citizens living and working abroad, and for foreign individuals entering the U.S.
Karen joined Gray, Gray & Gray as a Partner, in 2012 when the firm merged with O'Toole & Company, P.C. After beginning her accounting career in Florida, she joined O'Toole & Company in 1986, and was elected partner of the firm in 1992.
Karen graduated from the University of Florida and is a member of the American Institute of Certified Public Accountants and the Massachusetts Society of CPAs. She was a founding member of the Boston chapter of the Executive Women's Golf Association, a 500+ member organization and the third largest chapter in the U.S.
What Our Clients Are Saying...
The real proof of the value of an accounting firm is found in the success of its clients. Read what our clients have to say about Gray, Gray & Gray.
We believe strongly in the concept and practice of corporate citizenship. As such, we have made a firm-wide commitment to being actively involved in the communities that we serve.
Become Part of the Next Chapter of Success with Gray, Gray & Gray.
Are you ready to accept the challenge of working for one of New England's fastest growing accounting firms?
If you think you have what it takes to join the Gray, Gray & Gray team, a rewarding career awaits.