C. Joseph Ciccarello, CPA, MST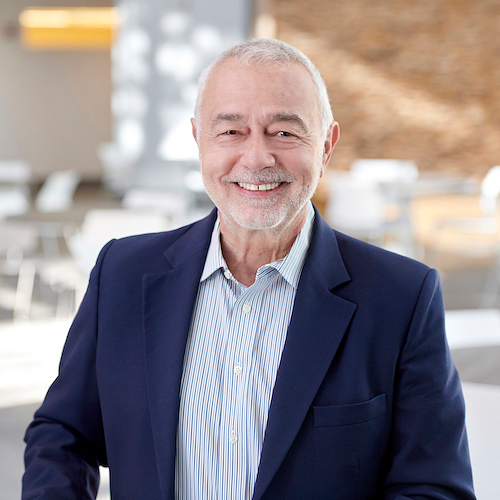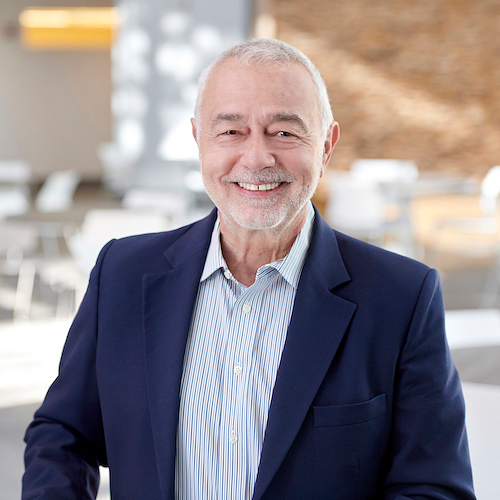 C. Joseph Ciccarello, CPA, MST
Experience That Makes a Difference
Joe Ciccarello has deep and diversified experience working with closely held businesses, their owners and families. He has a particular focus on strategic planning, business succession and estate planning for family business owners. 
Joe serves clients in industries as diverse as energy and petroleum, real estate, restaurants and life sciences. He manages the firm's FuelExchange® program, which matches buyers and sellers in the energy industry. 
Although he possesses a wide range of expertise, Joe's gift lies in his ability to see the "big picture," and to assemble the diverse elements of an organization's financial structure into an actionable plan. He combines strong technical accounting skills with a practical approach based on common sense and business savvy. 
Joe joined Gray, Gray & Gray in 1986 and was elected Partner in 1992. His proven leadership ability led to Joe serving as the firm's Managing Partner from 2008-2017. 
A native of Italy, Joe earned a Bachelor's degree in Accounting and a Master's degree in Taxation from Bentley University. He is a member of the American Institute of Certified Public Accountants, the Massachusetts Society of CPAs, and the Sons of Italy Foundation.
What Our Clients Are Saying...
The real proof of the value of an accounting firm is found in the success of its clients. Read what our clients have to say about Gray, Gray & Gray.
We believe strongly in the concept and practice of corporate citizenship. As such, we have made a firm-wide commitment to being actively involved in the communities that we serve.
Become Part of the Next Chapter of Success with Gray, Gray & Gray.
Are you ready to accept the challenge of working for one of New England's fastest growing accounting firms?
If you think you have what it takes to join the Gray, Gray & Gray team, a rewarding career awaits.