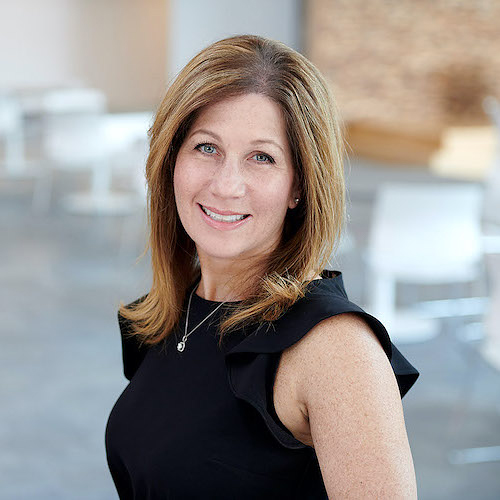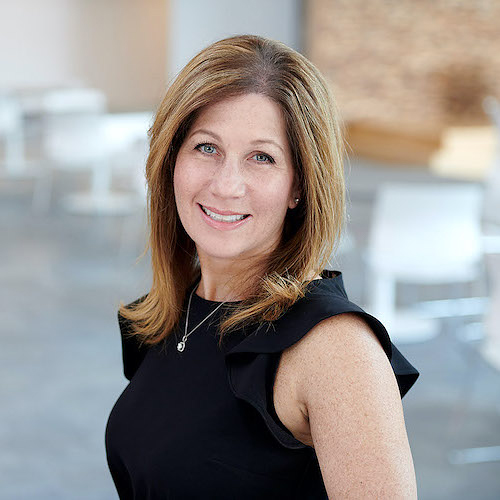 The complex tax planning and compliance needs of business owners and high net worth individuals can be challenging. Adrienne Gilmore's extensive experience and in-depth understanding of the constantly shifting tax landscape allows our clients need to move forward with more confidence. From strategic tax planning, to managing multi-state tax returns, to assessing the tax impact of business decisions and estate/trust tax issues, Adrienne and her team provide perceptive direction and guidance.
Prior to joining Gray, Gray & Gray in 2022, Adrienne was a Tax Manager at Kevin P. Martin & Associates, and previously held tax accounting positions with Strategic Financial Alliance; Sandberg, Gonzalez & Creeden; and Deloitte. She also founded Financial Transitional Assistance, a company dedicated to assisting newly divorced, widowed or elderly individuals manage their finances.
Adrienne is a graduate of Bryant University, where she earned a Bachelor of Science degree in Accounting and Business Management. She is a member of the American Institute of Certified Public Accountants (AICPA) and the Massachusetts Society of CPAs (MassCPAs).
What Our Clients Are Saying...
The real proof of the value of an accounting firm is found in the success of its clients. Read what our clients have to say about Gray, Gray & Gray.
We believe strongly in the concept and practice of corporate citizenship. As such, we have made a firm-wide commitment to being actively involved in the communities that we serve.
Become Part of the Next Chapter of Success with Gray, Gray & Gray.
Are you ready to accept the challenge of working for one of New England's fastest growing accounting firms?
If you think you have what it takes to join the Gray, Gray & Gray team, a rewarding career awaits.