Martin E. Prendergast, MBA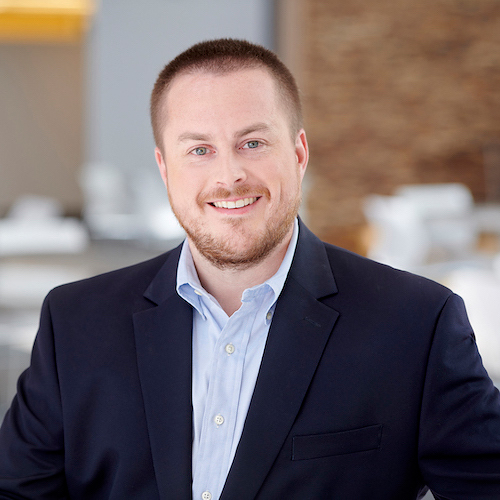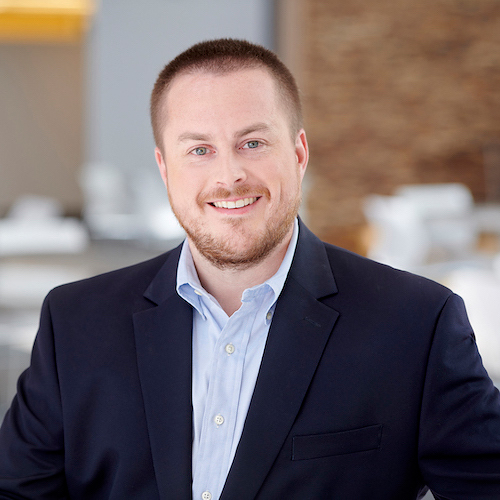 Martin E. Prendergast, MBA
Marty Prendergast leads a team of professionals who provide detailed, accurate and timely tax planning and compliance services, financial statement reporting and consulting services for clients in a wide range of industries, with a particular focus on companies in the architecture, engineering and design space. 
As champion of our Architecture, Engineering & Design Practice Group, Marty provides clients with the power to do more with information that is organized and actionable, giving leaders the facts they need to make informed business decisions. In addition, Marty assists clients in improving business operations through industry analytics, accounting system implementation, and cloud accounting services that can provide instant access to essential data.
Marty joined Gray, Gray & Gray in 2012. He is a graduate of Assumption College where he earned a Bachelor's degree in Accounting before earning his MBA with a concentration in Finance from Southern New Hampshire University. He is a member of the American Institute of Certified Public Accountants (AICPA) and the Massachusetts Society of CPAs (MassCPAs).
What Our Clients Are Saying...
The real proof of the value of an accounting firm is found in the success of its clients. Read what our clients have to say about Gray, Gray & Gray.
We believe strongly in the concept and practice of corporate citizenship. As such, we have made a firm-wide commitment to being actively involved in the communities that we serve.
Become Part of the Next Chapter of Success with Gray, Gray & Gray.
Are you ready to accept the challenge of working for one of New England's fastest growing accounting firms?
If you think you have what it takes to join the Gray, Gray & Gray team, a rewarding career awaits.