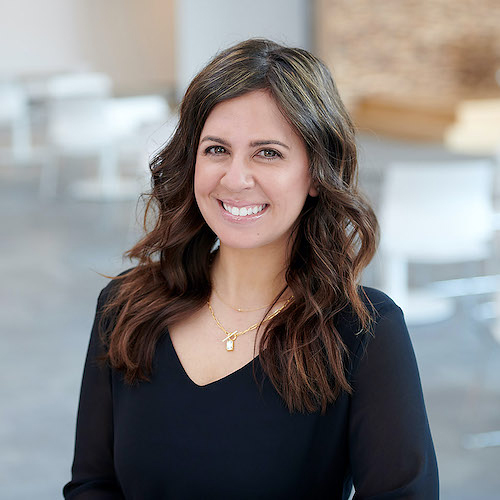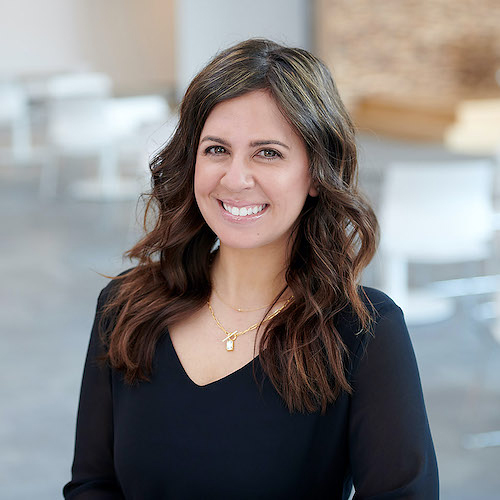 Katelyn Correllas oversees audit planning, manages an experienced team through the process of field work and reporting, and helps to communicate audit findings and recommendations to clients. She has brought the Power of More® to a wide range of audit clients, including investment funds, manufacturers, energy companies, and assisted living facilities. This diversity gives Katelyn a deep well of knowledge and the ability to adapt to changing situations and varied industry regulations.
Katelyn is also a member of Gray, Gray & Gray's Employee Benefit Plan Audits Practice Group, and is well-versed in the audit of employee benefit plans.
Prior to joining Gray, Gray & Gray in 2015, Katelyn held positions with Kiley & Company, CPAs, and Mechanics Bank. 
Katelyn is a graduate of Johnson & Wales University, where she earned a Bachelor of Science degree in Accounting. She is a member of the American Institute of Certified Public Accountants (AICPA), the Massachusetts Society of CPAs (MassCPAs), and the Rhode Island Society of Certified Public Accountants (RISCPA).
What Our Clients Are Saying...
The real proof of the value of an accounting firm is found in the success of its clients. Read what our clients have to say about Gray, Gray & Gray.
We believe strongly in the concept and practice of corporate citizenship. As such, we have made a firm-wide commitment to being actively involved in the communities that we serve.
Become Part of the Next Chapter of Success with Gray, Gray & Gray.
Are you ready to accept the challenge of working for one of New England's fastest growing accounting firms?
If you think you have what it takes to join the Gray, Gray & Gray team, a rewarding career awaits.