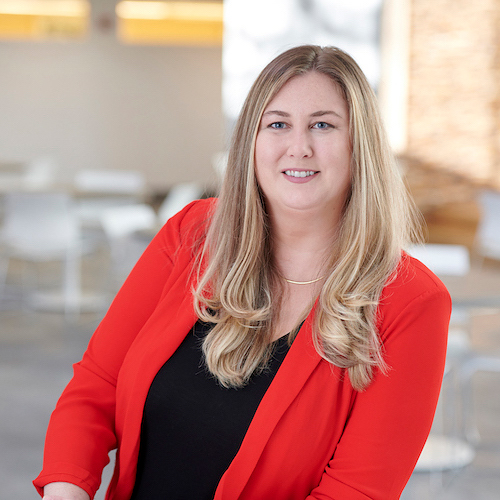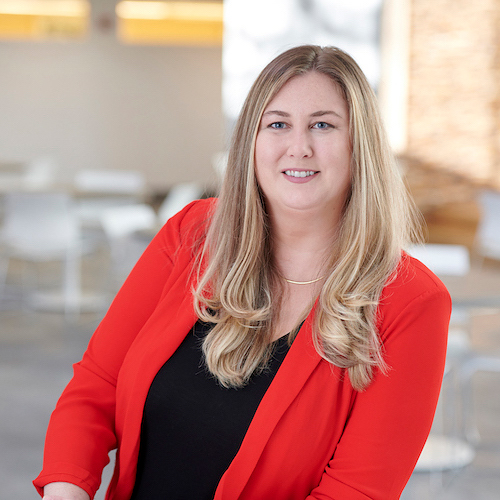 Jackie Linehan develops tax strategies and manages compliance services that give clients in a number of industries the power to do more. Her expertise is applied across many industries including real estate, professional services, restaurants, family businesses, and high-net worth individuals. A natural leader, Jackie plays a key role in training new team members on tax processes and delivering exceptional client service.
Jackie began her career with Gray, Gray & Gray as a tax intern before joining our team full-time in 2014 as a staff accountant. Her close attention to detail and focus on the big picture for clients helps to not only ensure proper compliance, but to also identify areas of opportunity for improvement. 
Jackie currently serves as President of the Gray, Gray & Gray Charitable Foundation, where she helps to fulfill the mission of "making a difference by actively supporting causes impacting the health and wellness of the community." She is also a member of the Gray, Gray & Gray Woman's Alliance Committee, a member of the Massachusetts Society of CPAs, and the Charles River Regional Chamber.
Jackie is a graduate of Bridgewater State University with a Bachelor's degree in Accounting and Finance, and earned a Master's degree in Taxation from Northeastern University.
What Our Clients Are Saying...
The real proof of the value of an accounting firm is found in the success of its clients. Read what our clients have to say about Gray, Gray & Gray.
We believe strongly in the concept and practice of corporate citizenship. As such, we have made a firm-wide commitment to being actively involved in the communities that we serve.
Become Part of the Next Chapter of Success with Gray, Gray & Gray.
Are you ready to accept the challenge of working for one of New England's fastest growing accounting firms?
If you think you have what it takes to join the Gray, Gray & Gray team, a rewarding career awaits.