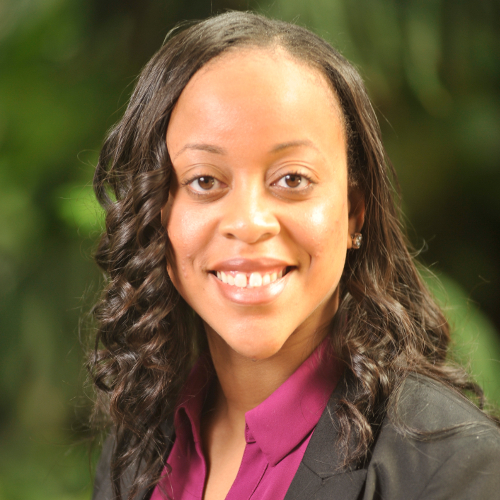 As a tax manager at Gray, Gray & Gray, Venice Touze uses her extensive background in corporate and partnership tax strategy to assist clients in all aspects of tax planning and compliance at the federal, state and local level. Keeping up-to-date on the frequent changes in tax laws and regulations, Venice works to keep clients informed and to anticipate how new rules will impact their taxes.
Venice has experience working with companies in a wide range of industries, including real estate, manufacturing, pharmaceuticals, medical device manufacturing, hospitality and non-profit organizations.
Venice joined Gray, Gray & Gray full-time in 2010, after spending two years with the firm as a co-op student. She is a graduate of Bentley University and obtained her Master's degree in Taxation from Northeastern University. 
Venice is a member of the Massachusetts Society of Certified Public Accountants (MSCPA) and the American Institute of Certified Public Accountants (AICPA). She also volunteers as a guest speaker at many MSCPA events for high school and college students interested in accounting.
What Our Clients Are Saying...
The real proof of the value of an accounting firm is found in the success of its clients. Read what our clients have to say about Gray, Gray & Gray.
We believe strongly in the concept and practice of corporate citizenship. As such, we have made a firm-wide commitment to being actively involved in the communities that we serve.
Become Part of the Next Chapter of Success with Gray, Gray & Gray.
Are you ready to accept the challenge of working for one of New England's fastest growing accounting firms?
If you think you have what it takes to join the Gray, Gray & Gray team, a rewarding career awaits.