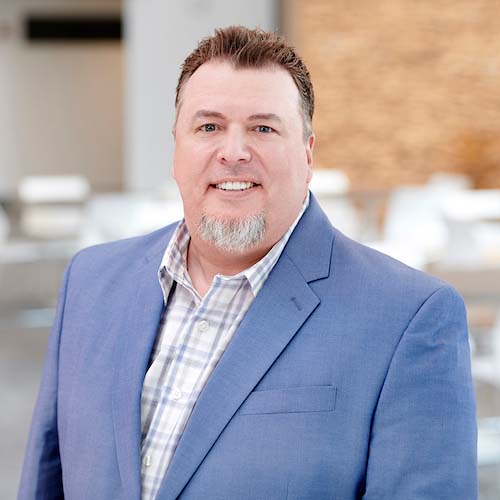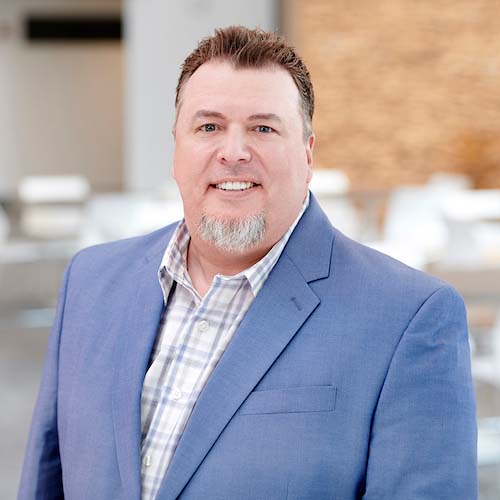 Todd Donatello guides clients through a smooth and seamless transition when they upgrade from their legacy accounting and financial management systems to the more powerful and comprehensive Sage Intacct platform.
With deep audit and accounting experience, Todd has a thorough appreciation of how the right accounting system can contribute to an organization's strategic growth, and how the wrong system can hinder it. He leverages this understanding, along with his in-depth knowledge of the capabilities of Sage Intacct, to design solutions that transform the way in which clients manage their business.
The tailored accounting and financial management solutions engineered by Todd and his team help clients in a wide range of industries to put the latest advances in technology to work for their organization. By analyzing internal processes and reporting requirements, Todd can help design and deploy a customized Sage Intacct platform that greatly improves access to key data, provides advantageous analytical tools, and includes essential internal controls. Each Sage Intacct system is designed to address the client's unique challenges, both immediate needs and opportunities for future growth.
Todd's real-world accounting experience comes first-hand. Prior to joining Gray, Gray & Gray he held financial software implementation and management positions with IFI Professionals and Michaud Accounting Solutions. He previously served as a CFO in the golf industry and held senior audit positions with accounting firms, BerryDunn and Baker, Newman & Noyes. Todd is a graduate of Stonehill College, where he earned a degree in business administration.
What Our Clients Are Saying...
The real proof of the value of an accounting firm is found in the success of its clients. Read what our clients have to say about Gray, Gray & Gray.
We believe strongly in the concept and practice of corporate citizenship. As such, we have made a firm-wide commitment to being actively involved in the communities that we serve.
Become Part of the Next Chapter of Success with Gray, Gray & Gray.
Are you ready to accept the challenge of working for one of New England's fastest growing accounting firms?
If you think you have what it takes to join the Gray, Gray & Gray team, a rewarding career awaits.