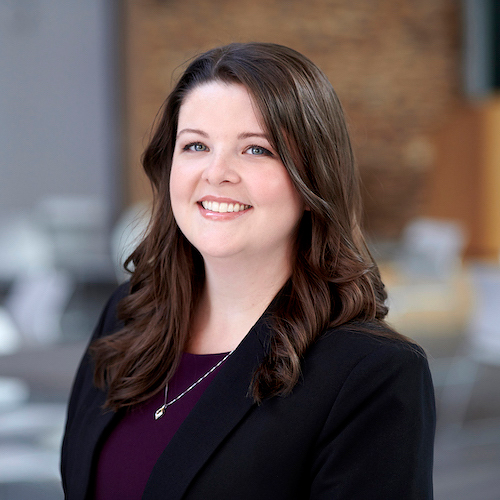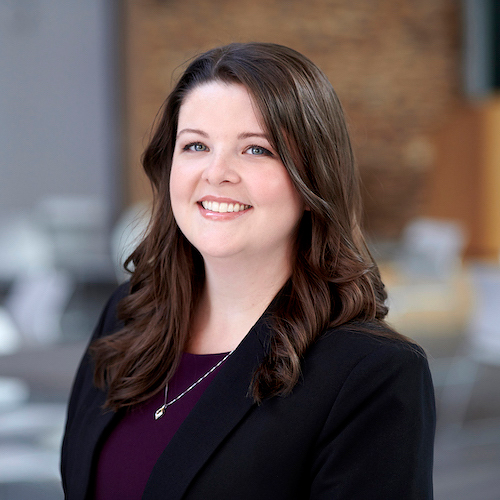 Strategic tax planning is an essential component of an organization's overall financial health. Colby Dondero's expertise in understanding complex tax issues and anticipating potential tax impacts of business decisions makes her a valuable asset for growing companies.
Colby's depth of experience with independent businesses gives her the ability to develop insights and strategies based on a broad organizational view. For family owned companies this includes individual tax strategies for owners across multiple generations, including those related to family trusts and investment partnerships. Colby also works with a number of real estate companies.
Colby interned at Gray, Gray & Gray before joining the firm full-time in 2015. She is a graduate of the University of Massachusetts-Lowell, where she is currently pursuing her MBA degree. Colby is a member of the Massachusetts Society of CPAs, and serves as Treasurer of the Gray, Gray & Gray Charitable Foundation. In addition, she is co-chair of the firm's Young Leaders Network. 
What Our Clients Are Saying...
The real proof of the value of an accounting firm is found in the success of its clients. Read what our clients have to say about Gray, Gray & Gray.
We believe strongly in the concept and practice of corporate citizenship. As such, we have made a firm-wide commitment to being actively involved in the communities that we serve.
Become Part of the Next Chapter of Success with Gray, Gray & Gray.
Are you ready to accept the challenge of working for one of New England's fastest growing accounting firms?
If you think you have what it takes to join the Gray, Gray & Gray team, a rewarding career awaits.