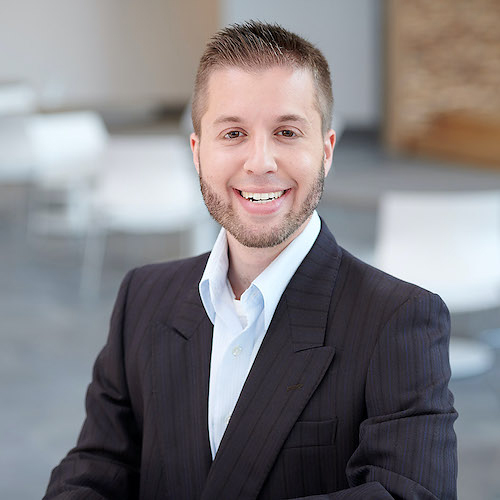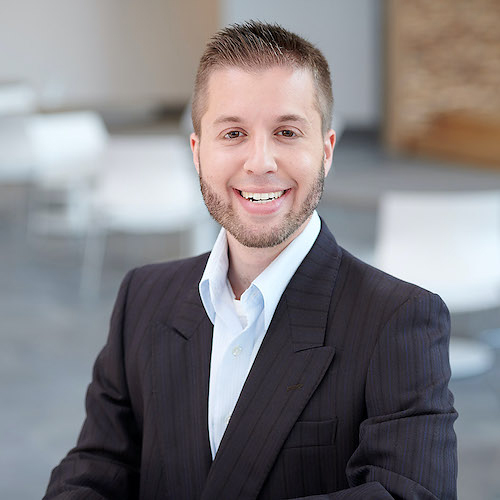 Keeping ahead of changes in federal, state and local tax laws is a challenge that Nick Mauro handles superbly on behalf of our clients. As a Tax Manager, Nick focuses on tax issues related to personal returns, as well as taxation of trusts and estates. His intimate knowledge of the shifting tax landscape allows Nick to help create forward-looking tax strategies that help minimize taxes while keeping everyone in compliance.
In addition to his essential work with clients, Nick has taken on responsibilities for training and mentoring newer staff members. He helps to oversee recruitment, interviews and training of the tax department's interns.
Perhaps this is a result of his own experience, as Nick first came to Gray, Gray & Gray as an intern in 2016. He joined the firm full-time immediately upon his graduation from Merrimack College, where he earned a B.S. in Accounting, graduating summa cum laude. He had prior experience with Mauro Accounting, his family's accounting and bookkeeping firm.
Nick is a member of the American Institute of Certified Public Accountants and the MassCPAs.
What Our Clients Are Saying...
The real proof of the value of an accounting firm is found in the success of its clients. Read what our clients have to say about Gray, Gray & Gray.
We believe strongly in the concept and practice of corporate citizenship. As such, we have made a firm-wide commitment to being actively involved in the communities that we serve.
Become Part of the Next Chapter of Success with Gray, Gray & Gray.
Are you ready to accept the challenge of working for one of New England's fastest growing accounting firms?
If you think you have what it takes to join the Gray, Gray & Gray team, a rewarding career awaits.