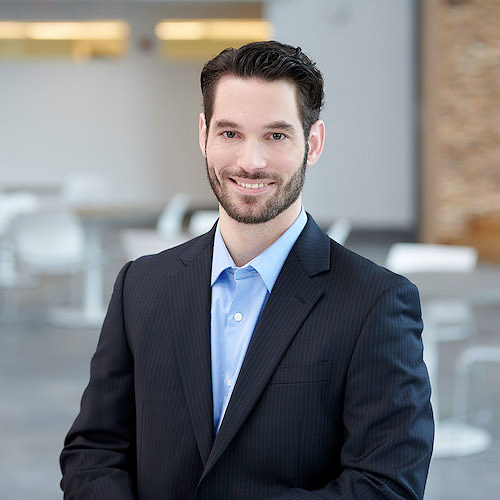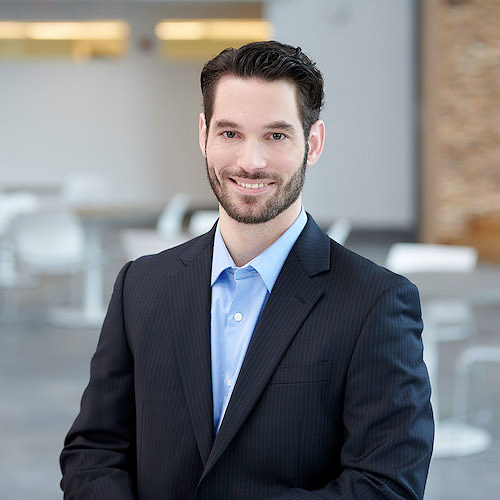 As federal, state and local tax laws continue to increase in complexity, it is essential for businesses and individual taxpayers to have access to guidance that is up-to-date, accurate, and insightful. That is precisely what Kevin Cushing brings to the table for Gray, Gray & Gray's clients. Kevin embodies the firm's "Power of More" approach by providing more support, more vision, and more confidence in creating and executing a plan to maximize tax savings while ensuring full compliance.
Although Kevin specializes in strategic tax planning for business partnerships, high net worth individuals, and issues related to state and local taxes (SALT), he is well versed in all aspects of taxation and able to deliver a fully realized approach to tax planning.
Kevin joined Gray, Gray & Gray in 2022, bringing more than 10 years of tax experience, having held manager and senior tax positions with CohnReznick (formerly Kevin P. Martin & Associates), BlumShapiro, and O'Brien, Riley & Ryan.
Kevin is a graduate of the University of Massachusetts-Boston where he earned Bachelor's and Master's degrees in Accounting. He is a member of the American Institute of Certified Public Accountants and MassCPAs.
What Our Clients Are Saying...
The real proof of the value of an accounting firm is found in the success of its clients. Read what our clients have to say about Gray, Gray & Gray.
We believe strongly in the concept and practice of corporate citizenship. As such, we have made a firm-wide commitment to being actively involved in the communities that we serve.
Become Part of the Next Chapter of Success with Gray, Gray & Gray.
Are you ready to accept the challenge of working for one of New England's fastest growing accounting firms?
If you think you have what it takes to join the Gray, Gray & Gray team, a rewarding career awaits.