Meet Our Manager of Business Development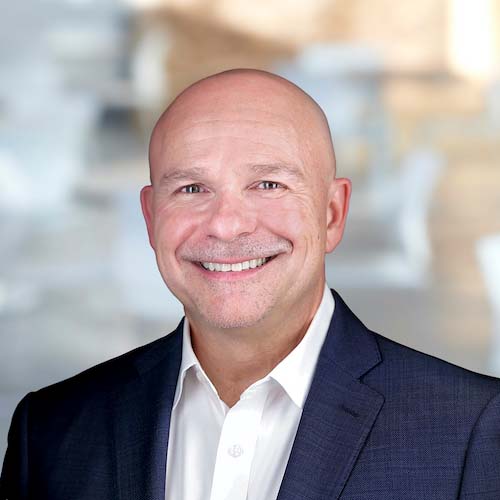 A familiar face in the energy marketing and services world, Carl Kaplan has deep experience on the business side of the natural gas, propane and fuel oil distribution industry.
In his capacity as Business Development Manager for Gray, Gray & Gray's Energy Practice Group, Carl works with energy distributors and retailers to identify barriers in business operations and strategic planning that might be delaying or preventing growth and profitability, and helps to develop solutions that support a breakthrough to the next level of success.
Carl joined Gray, Gray & Gray after many years in the energy marketing industry, including business development and sales positions with Paraco Gas, Ferrellgas, Direct Energy Business, MIECO, and United Energy Trading.
He is a graduate of Long Island University-C.W. Post and earned an MBA degree at the University of New Haven.
What Our Clients Are Saying...
The real proof of the value of an accounting firm is found in the success of its clients. Read what our clients have to say about Gray, Gray & Gray.
We believe strongly in the concept and practice of corporate citizenship. As such, we have made a firm-wide commitment to being actively involved in the communities that we serve.
Become Part of the Next Chapter of Success with Gray, Gray & Gray.
Are you ready to accept the challenge of working for one of New England's fastest growing accounting firms?
If you think you have what it takes to join the Gray, Gray & Gray team, a rewarding career awaits.